Is Pam Keller Qualified to Be Mayor?
Yes. At least based on the abilities of those who have preceded her. People like Dick Jones, Don Bankhead, Mike Clesceri, Leland Wilson, etc., etc. Well, you get the point. To use a Harpoon line: a ling cod could do the job.
Yes, Friends it's that time of year, when the largely brain-dead city council selects one of their own to preside over their meetings as they habitually rubber stamp what's put in front of them by their staff. And so we pose the question in our title.
But let's refine the question to address the idiot woman who showed up with Pam's Pamette posse last week, and who insisted on framing the issue in gender terms: is Pam Keller qualified to be mayor because simple because she is a woman and it's her turn? Here the whole thing breaks down into a pathetic little skirmish to see who can produce the stupidest reason for doing something.
The Ed Royce/Dick Ackerman team that recently crashed the Ackerwoman dirigible in a Raymond Hills fireball, will no doubt have been working hard behind the scenes to keep Keller out, using the same, brainless argument they always have: Fullerton is Republican so the mayor shoud be too; forget the fact that every RINO Royce and Ackerman have foisted on us in the past 20 years have virtually identical voting records with the handful of Democrats on the council. They probably will work the very two RINOS they have backed in the past – Bankhead and Jones to keep Keller out.
Counter that with the petulant fulminations of The Yellowing Fullerton Observers and the dopey gal at last meeting's mike whose only recourse is: it's her turn (hands clasped in fervent prayer, eyes transfixed on acoustical ceiling)! These alleged innocents proclaim their freedom from nasty political interests but never mention the fact that using the title "mayor" in her campaign propaganda will help Keller get re-elected.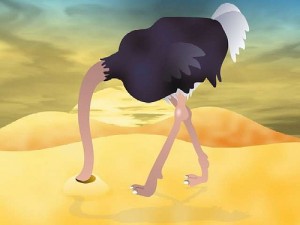 Yech.
Apart from the fact that these cretins generally deserve each other, we will repeat the same thing said elsewhere on these pages: the person who can get two other votes is the one who "deserves" to be mayor.