Fullerton Chamber of Commerce Supports Big Government, More Government interference in Marketplace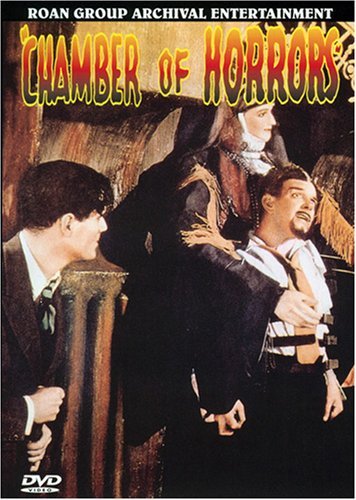 It seems a little strange that an organization that purports to support the interests of business would allow itself to become an impotent pawn in a game run by and for city bureaucrats. And yet that is exactly what has happened.
This afternoon the City Council received an e-mail from Theresa Harvey, Executive Director of the Chamber in support of the proposed Redevelopment expansion on tomorrow night's City Council agenda. The letter attached to the e-mail would be comical if there weren't so many dues paying members of the Chamber who will get screwed by Redevelopment.
Harvey starts out by trotting out all the old cliches about infrastructure, housing and business climate. What she utterly fails to mention is how Redevelopment diverts a finite amount of disposable income of consumers from existing businesses to new ones; how it invites bureaucratic interference in business decisions, thus impinging on entrepreneurialism; how it requires business and property owners to endure the idiotic design review process; how it selects favored businesses and "developers" as winners, to the detriment of others. In short: Redevelopment does not work.  it is a government ponzi scheme that leverages bonded indebtedness off of property tax revenue; it discriminates against the majority of businesses in favor of a few; and any policy or program that discriminates against the majority of business is, by definition, ANTI-BUSINESS!
Ms. Harvey decorates her tribute to Redevelopment by citing the "charm" of downtown Fullerton. Anyone who has been reading these pages lately knows that whatever charm Fullerton has, it has in spite of Redevelopment, not because of it. Does she support giving away public sidewalks? Does she approve of squandering millions of dollars to move a fast food outlet 200 feet? Does she like giving away free public land to developers? She must. She must like it a lot.
You would think that the businesspeople on the Board of the Chamber of Commerce would have enough sense to grasp these simple notions. But when you reflect on the fact that our old friend Dick Jones, a government educated doctor, used to be the president of the Chamber, the institutional dysfunction of this group can be discerned in much clearer focus. The Fullerton Chamber of Commerce has become nothing but a sissified adjunct of City Hall, confusing their own alleged mission with that of the City apparatchicks.
To the members of the Fullerton Chamber of Commerce: stop paying your dues until your Executive Director and Board start defending business instead of government expansion and bureaucracy!