Donahieu Pact: Late Revenge for the Recall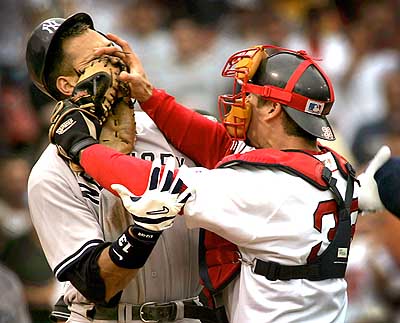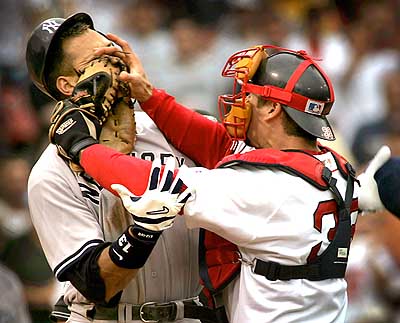 Word has it that Don Bankhead has endorsed Hieu Nguyen for Clerk-Recorder, joining Dick Ackerman's anti-Norby jihad. This is a slap in the face for the lone councilman who supported Don's quixotic bid for Sheriff back in 1990. Ackerman supported Brad Gates, who easily turned back the Bankhead challenge.

Don was first elected in 1988 with the promise that he–like Norby–would back Molly McClanahan for Mayor (an Ackerman/Catlin/LeQuire triad had blocked her for years). That broke the annual mayoral controversy and restored the rotation that continues today. So Norby and Bankhead began as buddies. Norby even endorsed him as late as 2002, much to the ire of some longtime loyalists.
For Don, though, it's still all about his being recalled by Fullerton voters. Norby opposed the utility tax passed by Bankhead, Catlin and McClanahan which led to their recall in 1994. He's been sore ever since. Norby did not actually support the recall, but his later hiring of organizer Bruce Whitaker is a constant reminder of the utility tax/recall fiasco, foisted on Fullerton by then-City Manager Jim Armstrong.
Other Hieu backers with grudges against Norby include: La Habra Councilman      Tim "Taxman" Shaw (mad at Norby for pulling his endorsement when he supported the 1/2 cent LH sales tax hike), State Sen. Mimi Walters (mad at Norby for supporting Harry Sidhu against her), Ackerman (mad at Norby for beating his hand-picked council candidates) and Cynthia Coad (mad at Norby for beating her for Supervisor in 2002). It ain't no secret, the Republican party is the party of grudge holders.
The fact that County Counsel is actively opposing the proposed redevelopment expansion further fuels Bankhead's bile. Perhaps, Bankhead thinks the County should just lay down and let the RDA steal the County's money for that all-important Commonwealth blight fight.  But, it appears the recall is what really keeps galling Mayor Donahieu.