Bleeding Hearts Line Up for Redevelopment Cash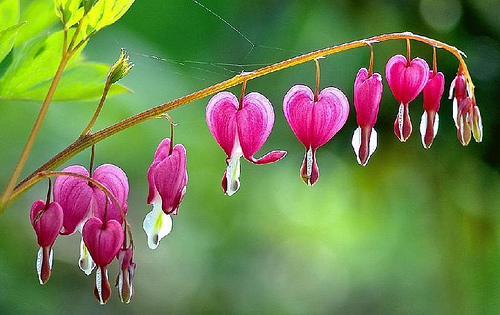 Apparently, the Redevelopment staff got the word out to those already receiving City funds to get behind this redevelopment expansion if you want to score brownie points and maybe a little more dinero.
Speakers at Tuesday's hearing in favor of the expansion included Jim Ranii of the Museum Board. Of course, the Museum is not blighted (is it, Jim?) and is not eligible for any funding by expanding the RDA. Muckenthaler Director Zoot Velasco talked of the "hidden blight" in Southwest Fullerton. Let's hope its not so well hidden when it's challenged in court. And, Zoot, the Muck cannot receive any future loot, so why allow yourself to be used by RDA staff? Then the folks from OCCLA who want grafitti removal (714-738-3108) and code enforcement (they don't need redevelopment for either), and the Chamber of Commerce director Terresa Harvey, begging for hand outs for her fellow board members like Scott Dowds (who also spoke in favor). And lastly let's not forget old Louis Kuntz Sr., who supported the expansion as well. Not surprising, since his son Louis Jr. and the Morgan Company who already got an $18 million public gift (including the gift of a public street–100 block East Whiting) from the Agency for his downtown apartment complex…. maybe there are some more profitable projects looming for him in the expanded area.
Of course, their pleas had nothing to do with blight. In order to legally declare an area "redevelopment" the area must be blighted.
The process limps forward towards a legal battle, with Shawn Nelson and Sharon Quirk in opposition. At least Nelson and Quirk respect the law that they have sworn to uphold. Stay tuned.