72nd Assembly Watch: Final Candidates List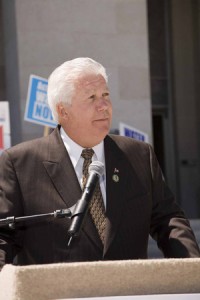 Art Pedroza over at the Orange Juice blog has written a piece about the candidates in the Special Election Primary to fill the vacancy left by Repuglican darling and now disgraced Mike Duvall. Read about it here.  
Art notes that in the absence of a Libertarian candidate Norby should be picking up some votes from that quarter. Well that'll be about 8 votes.
Pretty soon we're going to be getting a flood of election mail and it ain't gonna be pretty, soon.