The other night I was watching our esteemed councilcreatures meet so I could check out the Associated Road conversation and I stuck around for the discussion on whether to hire a "consultant" to figure out the cost for Fullerton to ditch the Orange County Power Agency.
The OCPA was conceived as a way to provide "green energy" alternative electricity to people in orange County who wanted it. The idea was the brainchild of the City of Irvine who paid for the start up costs. Eventually Fullerton, Buena Park, Huntington Beach and the County signed on.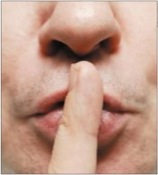 From the get go critics attacked the new agency for secrecy and incompetence and failure to deliver a competitive price. It was up to individuals who wanted out, to opt out, a backhanded way to get, and keep customers. Not a good start.
Flash forward to today.
The County has pulled out of the OCPA, Irvine has been talking about it, too. Last Tuesday the Huntington Beach council voted to do the same; on the very same night the Fullerton City, debated the merits of hiring a consultant to figure out what the financial ramifications might be for us get out, too, before Fullerton is left holding the proverbial bag.
I have no idea why City Hall doesn't already know the consequences of leaving the agency and why the exact formula wasn't know before we got into it. Anyhow, the discussion wasn't all that clear.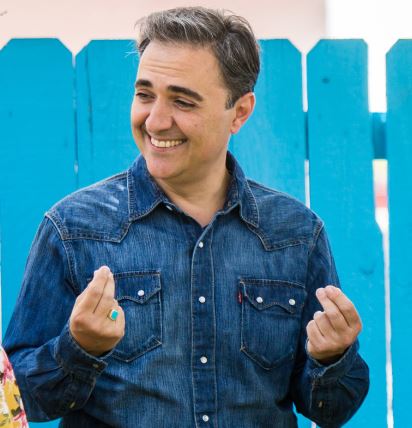 Ahmad Zahra, one of the people who voted for Fullerton to join this agency wasn't there to opine on it. Bruce Whitaker and Nick Dunlap both expressed reservations about the whole deal, but went along with Mayor Jung's suggestion of having the City Manager ask the agency to tell them what it would cost to bolt, instead of hiring a consultant to do it. That makes sense of course, but begs the question of why this wasn't done a long, long time ago. Like on Day One.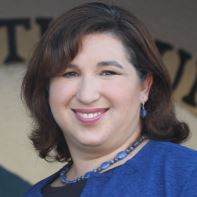 Shana Charles who comically described herself as a "cost analyst" was pushing hard to waste money hiring somebody to pry the information, somehow, out of the OCPA – no doubt a way to embarrass Jung who is now happens to be the Chair of the OCPA. Her motion died a very slow death.
So where will this all lead? The OCPA claims to have reformed itself, but has provided zero evidence to show it has. The board got rid of the first problematic CEO even as they showered him with praise. As far as I can see this shows that nobody there is serious about anything.
Getting out of OCPA may be expensive and may get more so as members drop out; nobody seems to know, and if they do, they ain't a-talkin.' And that's not only embarrassing, it's a dereliction of duty on the part of the people who got Fullerton into this mess.