Yes, apparently so, at least according to the Gingerwood Homeowners Association.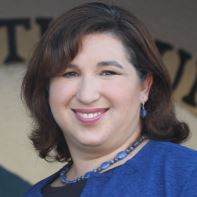 The topic of this alleged prevarication is the proposed reconfiguration of Associated Road that would remove a lane of auto traffic and permit on-street parking. I'll be writing about the details of this "project" in a bit.
This proposal seems to have germinated within the walls of City Hall and was presented to affected parties along the road. One of them is the Gingerwood community HOA that wasn't real pleased with comments made by their councilmember, Shana Charles.
Uh, oh. It appears the good doctor has been telling stories in order to pedal this project past wary homeowners who don't want cars blocking their sight lines when they emerge onto the fast traffic of Associated.
Lying to constituents to push a project you like but they don't suggests a moral and ethical vacuum.