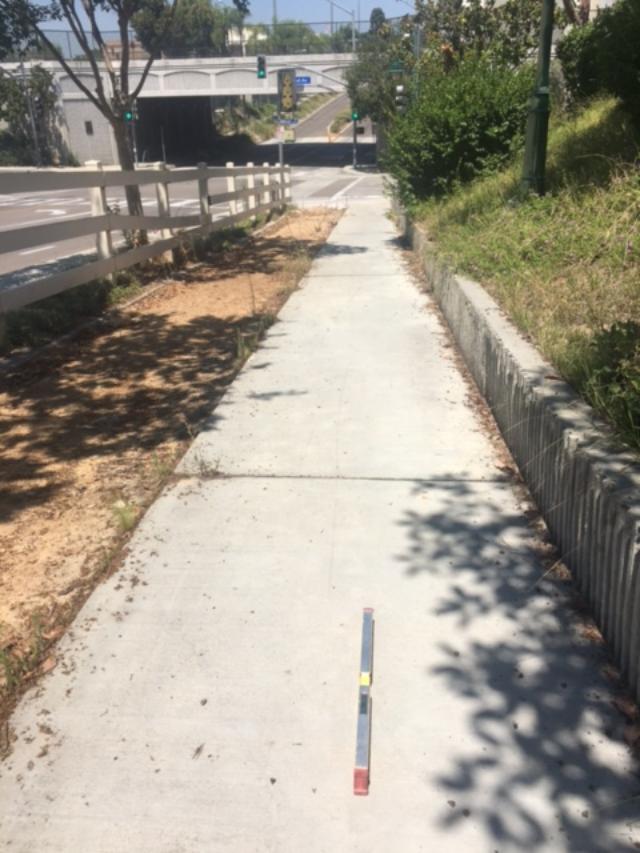 Our City bureaucrats want to waste $2,000,000 in public funds to build a trail from Highland Avenue to Independence Park along the old Union Pacific right-of-way. The idea they say, is to link the Transportation Center to "parks." Of course we all know that the existing "trail" east of Highland doesn't even make it to the Transportation Center, and is deficient as a multimodal facility; and we know that the Poison Park that nobody outside City Hall ever wanted is a moribund, attractive nuisance with such a sketchy history that the City has fenced it off for 15 years.
And recently a murder occurred at the end of the so-called trail, raising legitimate questions about the safety of future trail users, if there are any.
One of our critics has tenaciously clung to the theory that a trail will attract users, thereby mitigating the safety issues along this swath of industrial buildings, junk yards, cut-rate auto related businesses, metal plating and asphalt concerns. Naturally our critic, like all knee-jerk liberals applied some theory to a practical situation he knew nothing about.
And so, Friends, I am sharing some current images of the right-of-way, to illustrate the idiocy of building a rec trail through this area. Enjoy