Pilferin' Paulette Gets Rung Up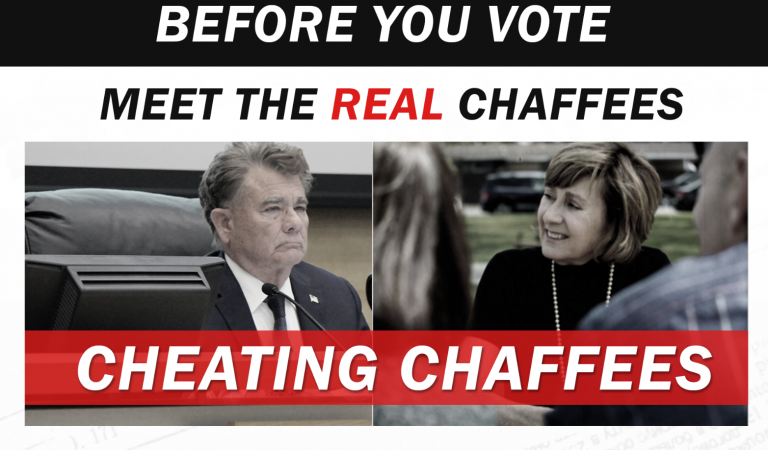 Normally a race for the county Board of Education would cause no excitement – not even a blip on the local political radar screen.  This year is different in our district election because one of the candidates is the unspeakably dishonest Paulette Marshall Chaffee who was busted just a year ago faking an address to run for the Fullerton City Council and then who then was caught stealing campaign signs twice.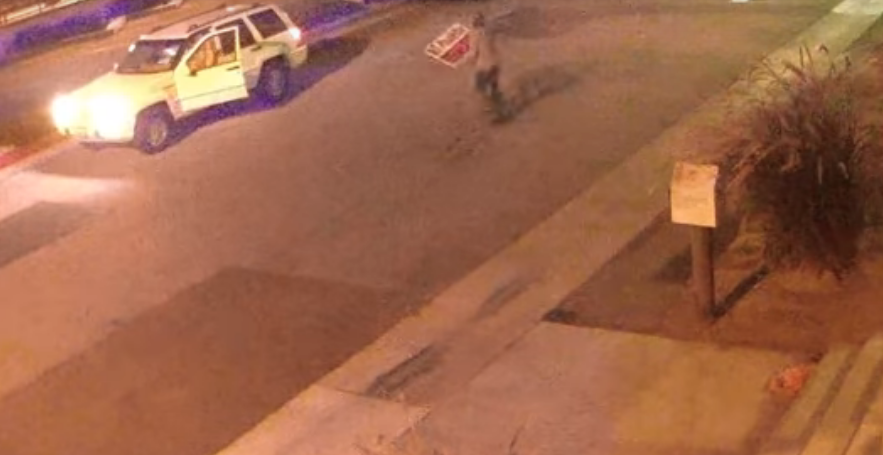 Well, this scofflaw now believes she should be on the Board of Education and true to form is telling voters she's a former teacher supported by ridiculously posed images of her in a classroom. For this septuagenarian miscreant, just like her co-conspirator husband Bud,  the sky's the limit as far as spending vast amounts for her own electoral gratification.
But Pilferin' Paulette has competition in this election. In one case it's from a guy named Tim Shaw who ran against Old Bud for 4th County Supervisor last year. He knows his opponents, husband and wife, pretty well and has created a website to help inform folks of the abysmally low level of moral integrity possessed by Bud and Paulette.
Well, Godspeed, Mr. Shaw. Anybody who helps expose the incompetent criminal conspiracy known as the Chaffee Crime Family should be applauded for their good work.