The High Price of Building Our Future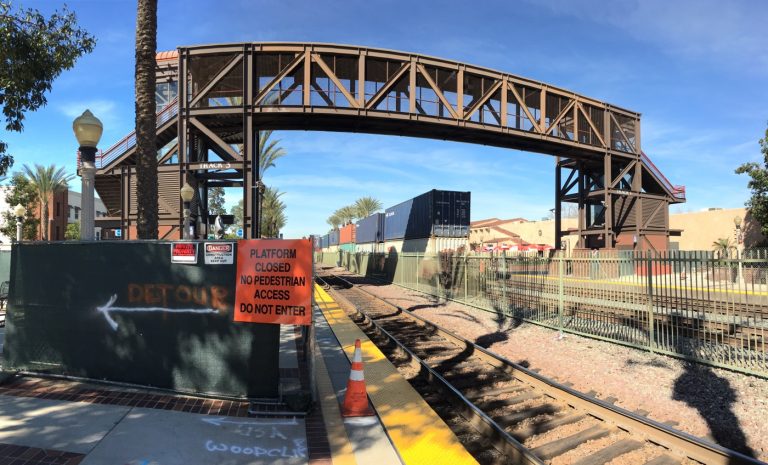 I watched this little gem of a clip from Bill Maher's cable show last night. Bill rails against the added cost laden on to stuff simply because people can get away with it it.
In particular Maher notes the exorbitant cost of government projects, namely housing for the homeless and infrastructure where the "soft costs" including the inevitable army of "consultants" and lobbyists drives up the cost to absurdly comical levels. For the cost of building an "affordable" housing unit you could easily buy some homeless dude a condominium.
For those of us paying attention in Fullerton we have seen this in spades:
Five million bucks for a couple of traction elevators at the depot. Two million bucks for some crappy, rickety wood stairs at Hillcrest Park. The better part of a million bucks for a decorative bridge over the muddy ditch known as Brea Creek. Etc, etc., etc. The fact that these vanity efforts were totally unnecessary just adds insult to the injurious price tag.
The fact is that government building projects are grossly over-managed. There are architects and engineers galore; there are construction managers; there are general contractor's project managers and superintendents coming out of the woodwork. And then there are the government's "project managers" who manage virtually nothing but have blanketed themselves with warm layers of external "expertise" to insulate themselves against the inevitable sideways momentum of their next disaster.
Meanwhile the politicians who are elected to watch out for our interests are too lazy, ignorant, indifferent, or self-interested to give a damn.