Homing The Homeless Via The Illuminati
The Voice of OC has a detailed story about how our city council approved giving half a million bucks to something called the Illumination Foundation to acquire and operate a homeless shelter somewhere in Fullerton.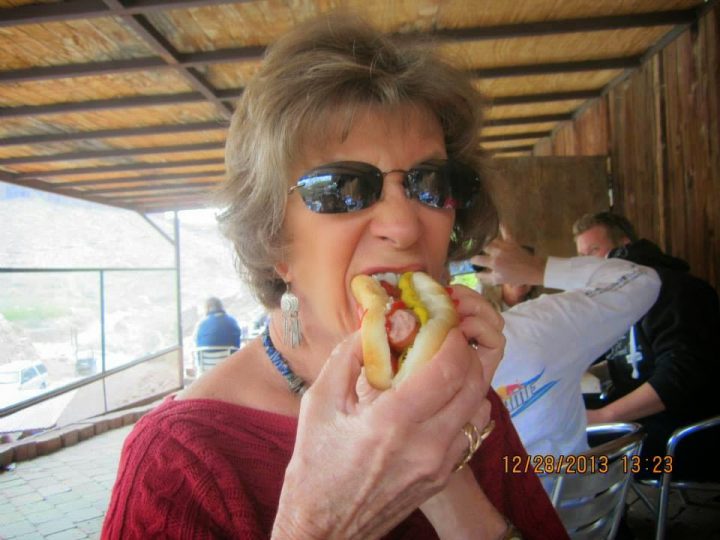 As usual Jennifer Fitzgerald and Jan Flory pretended to care about the fact that the public has not been informed of the location of this place even though they know very well where it is. In the end they went along with their brethren Jesus Silva and Ahmad Zahra and voted 4-0 to commit $500,000 to this philanthropic endeavor (their philanthropy, our money). Bruce Whitaker was missing in action.
Of course Fitzgerald is running for re-election next year in District 1, so we can be certain the proposed property won't be anywhere near her house, or that of Flory.