Suicide by Cop vs. Murder by Cop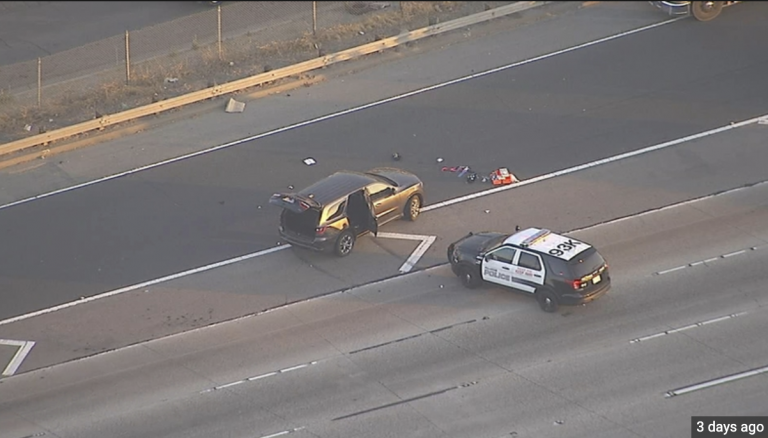 For some people the release of video showing  the "justified" July 5th shooting of a female teenager by a Fullerton policeman is cause for celebration. Well, we can store that information in the Sad Troll folder and move on. Really, though, one must linger over the sad state of affairs when the FPD has to broadly publicize the fact that their man didn't kill anybody illegally, with malice or by incompetence.
What a difference eight years make, right? For on July 5th, 2011, and in the months following, the FPD made every effort to hide, lie about, obfuscate, deflect, and misdirect information in the wake of their illegitimate killing of the homeless man, Kelly Thomas.
Has the FPD opened a new chapter in its relationship with the public that supports it?
Maybe. I don't know, but I doubt it.
When there is exculpatory evidence, it seems, the police are only too happy to release information; thus, within one week of the recent event, the dead teenage girl's demise was the subject of an FPD press video, complete with  slow motion footage showing what happened. And yet when police actions are reckless, incompetent, or even criminal, the PR apparatus retreats into the bunker and cannot say a word.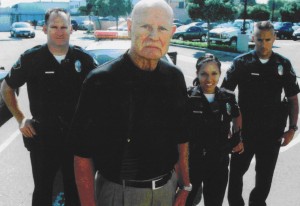 This is the twisted legacy of former Chief Pat "I Hired Them All" McKinley and the goon squad he imported from the LAPD.
As we saw with McKinley's second successor, Chief Danny "Galahad" Hughes, when something bad goes down the department has taken the position that the best medicine is not overdue reform, clean-up and real accountability, but a stiff dose of community relations and departmental tours. This, even as Hughes himself participated in the most dubious undertakings.
Maybe someday police departments like FPD will come to realize that covering up for bad police work is itself bad police work; that the public that pays for their salaries, benefits and early "retirement" ought to be served instead of abused; and maybe, just maybe, people in California will start getting honest answers and timely, truthful information instead of phony or non-existent "internal" investigations, shifting stories, and outright deception from the police.