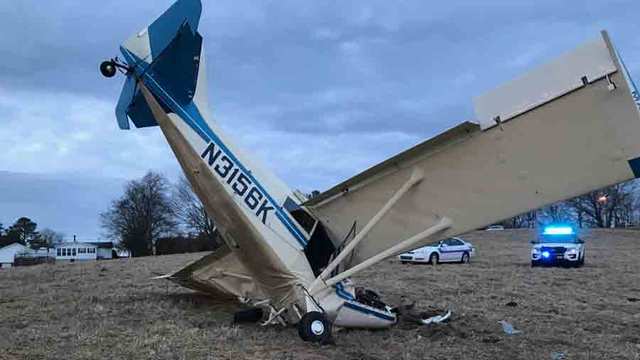 Perhaps. Big trouble. The City is being sued by a former tenant – Air Combat USA – whose owner is claiming the Airport Director conspired to keep him from renewing his lease option for another thirty years, and thus depriving him of the revenue and profit therefrom.
Here's the complaint:
Air Combat USA vs City of Fullerton Complaint
$50,000,000 is a lot of dough, so we'll have to watch this one. Is there any validity to the complaint? I don't know. A lot of facts are asserted that may be very hard for the plaintiff to prove even if they are true. Some of the allegations have the ring of truth.
Unfortunately for the taxpayers, Fullerton city employees have a pretty poor track record when it come to mismanaging facilities and interfering with people they don't care for via restraint of trade practices. And just because Redevelopment is sort of gone doesn't mean the bureaucratic lust to play Monopoly is gone with it.
Meantime, other airport lessees have been heard complaining about a tenant called Hangar 21 that is operating a big party space out of a hangar – a non-aviation use that may not be kosher for a general aviation airport, and that might therefore have Federal funding implications for the City.