Stumblejoe's Day in Court
Today, Joe Felz' attorney, Bob Hickey, attended a pre-trial hearing at North Court.  FFFF's trusted courtroom observer was there to hear a plea of "not guilty" entered on Felz' behalf.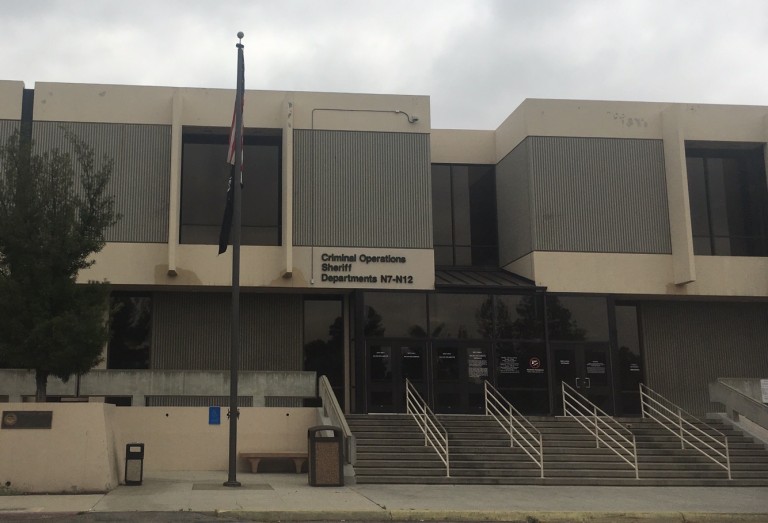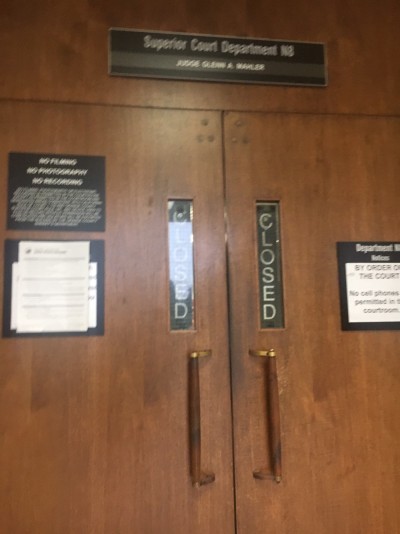 Those wishing to follow the docket may do so at http://www.occourts.org.  Select "Online Case Access" then "Criminal and Traffic Case Access". His case number is 17NM03367.
This could get interesting!