Jesus May Have a Plan for SparkyFitz. And the Rest of Us, Too
You know, it's easy to be skeptical of organized religion, particularly when it insinuates itself into the secular realms of science or public governance.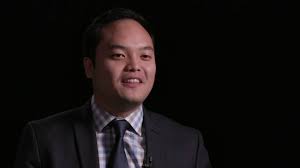 We saw that when a fellow named Sam Han popped up at a public hearing to proclaim his church's bizarre allegiance to the downtown booze-and-fight-fest districting map. His church is the Grace Ministry. Mr. Han is a also former Fullerton Planning Commissioner, appointed by none other than our lobbyist-councilwoman Jennifer Fitzgerald.
Which leads us to a nice tie-in.
Recently the church held something called  Grace Winter Conference. Apparently, Ms. Fitzgerald put in an appearance and shared a revelation.
Now, what specifically Fitzgerald is excited about remains a mystery to us uninitiated. Is it some sort of municipal Christolic manifestation, or is there something more secular, as in campaign cash and political advancement?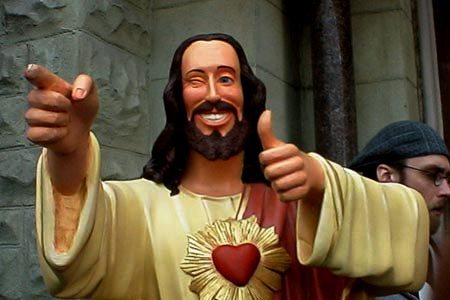 We've seen so many evangelists confuse their own self-promotion with the Big Plan of the Almighty. Politicians, too – especially in what H.L. Menken called the Coca Cola Belt – but not always confined to that swampy environment.
I've decided to be suspicious for what Fitzgerald is going to do in the City of Fullerton.