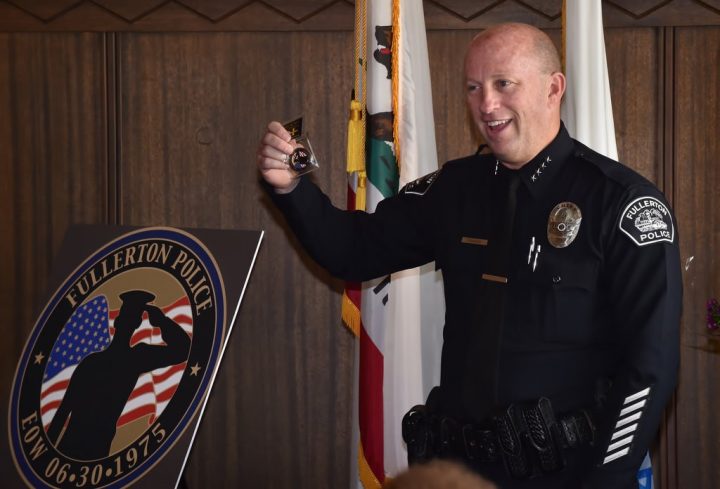 There is a term for a plea agreement for those drivers who may or may not have been legally impaired when they were pulled over by the cops.  It's charmingly called "dry reckless" and means that the police and the DA aren't sure they can pin a DUI rap on the driver, and the driver would rather take a big insurance premium hit than take his chances in court.
And that is exactly what is going to happen with Joe Felz, he of the November 9th, 2016 Wild Ride. The DA can't win a DUI case against Felz because our sterling police department refused to collect any evidence. And Felz will be more than satisfied with making the stigma of "drunk diver" go away, and no mandatory license suspension. Once the DUI part vanishes, the cops will only be on the hook to explain why they didn't at least give Wild Ride Joe a traffic ticket for his careening out of control (while driving uphill) on Glenwood Avenue. And that's nothing for a force that has a history of making up stuff on the witness stand.
Video evidence may or may not ultimately be produced, depending on the daily whim of the DA, but it won't matter since all the relevant charges will have been dismissed, with all the legal niceties observed.