Budget Proposals Call for Elimination of City Positions
FFFF was just sent a few pages from the latest budget proposals, which the Fullerton City Council will soon vote on. The true costs of Fullerton's pension debt are coming to bear, as the proposals call for the elimination for firefighters, police corporals, maintenance workers and security guard services.
These reductions will be necessary in order to offset significant increases in CalPERS pension payments for existing employees. Most of the budget is allocated to staffing, so city staff claims there are very few non-staffing cuts to be made.
From here, it will only get worse. CalPERS will continue to lower its discount rate, triggering higher bills for cities across the state. We are looking at many more reductions in services and increases in taxes and fees over the next few years.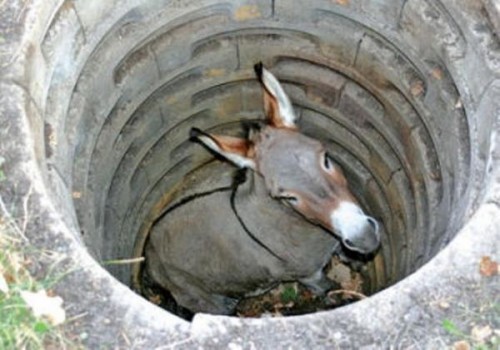 Will our council have the guts to pull the trigger and start making severe cuts now? Or will they postpone action until insolvency becomes inevitable?