While We Were Away: The Embarrassing Fullerton Bike Share Story
An acquaintance reminded me the the other day of the ridiculous OCTA "Bike Share" program of a couple years ago – one of the most embarrassing boondoggles on record, and proof that regional government agencies are just as bad as our own city when it comes to throwing our money away.
The OCTA is always ready, able and willing to waste money – some of it comparatively small amounts, and some of it (think ARTIC) monstrously large. The common theme is that hardly anybody knows about it before the dough is blown, or after because the mainstream media is so good at keeping government unaccountable.
This is the tale of Bike Share, a supposedly "green" initiative, and thus free from the constraints of economic common sense.
Back in 2012 OCTA invested in a program where people could rent bicycles from a public rack and return them. To somebody it seemed like a plausible idea. The OCTA chose our city as the test lab because of all the college kids who like to take a commuter train to Fullerton.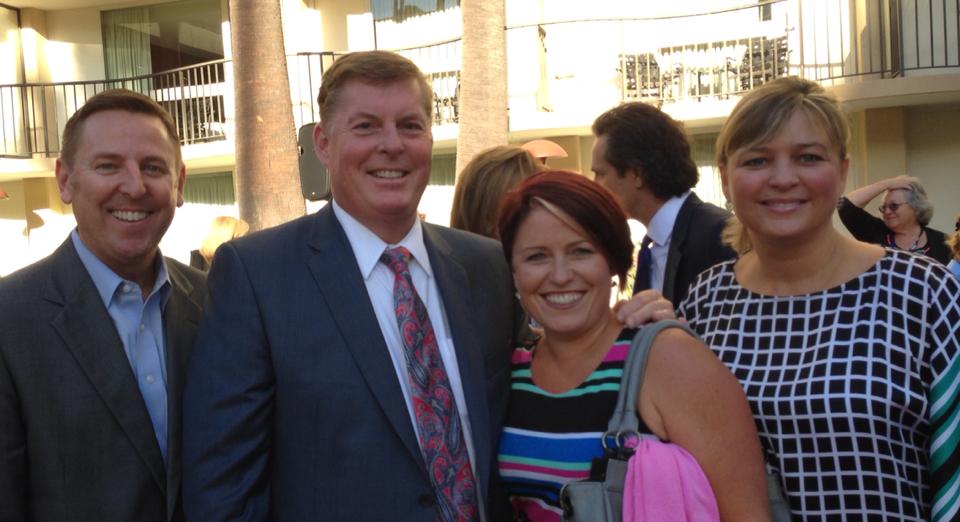 Surprise! Bike Nation, a client of Curt Pringle and Associates (the current employer of Council-lobbyist Jennifer Fitzgerald) got the contract to run the program. Better qualified vendors were rejected by the OCTA Board. And the cooperative guy who made the motion to approve Bike Nation and proceed with the program?  None other than our own 4th District Supervisor Shawn Nelson. According to the Voice of OC, the cost of the program was $700,000; the per bike ride subsidy was an astonishing $800.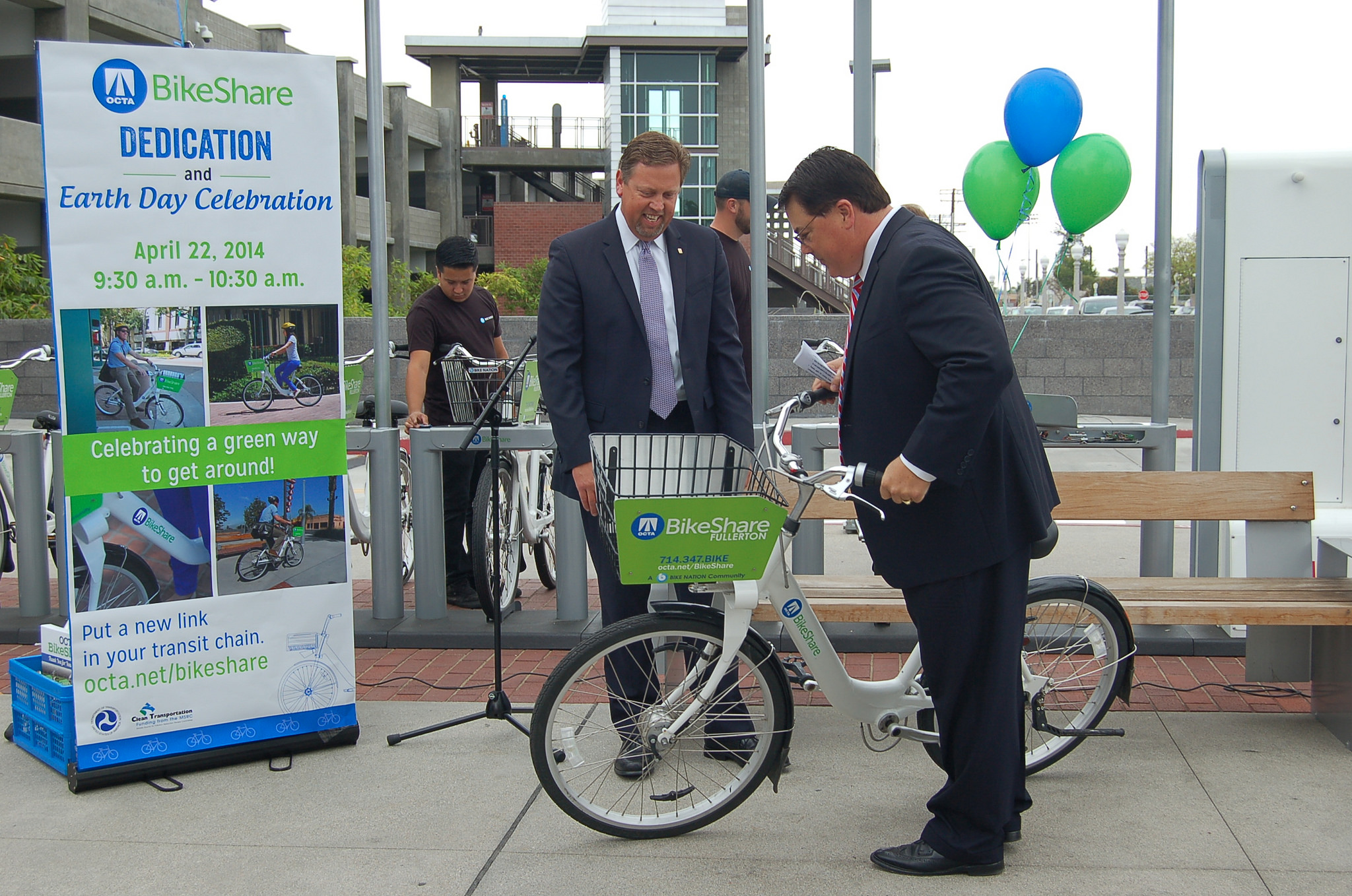 At the end of a couple years the magnitude of the Bike Share stupidity became clear. Almost no one signed up for the membership subscription and almost nobody was using the bicycles, bikes that were heavy and unwieldy. Some of them broke down after they had been washed.  The vendor blamed the OCTA, the OCTA blamed the vendor; but we paid for it.
And Nelson? He didn't return a Voice of OC call asking for comment.