Okay, So Maybe I was Wrong!
By Tony Bushala, Guest Contributor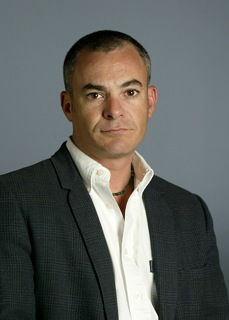 Way back in 2010 I offered a post attacking Norberto Santana and his relatively new blog Voice of OC. The title was "The Sad Degenerate World of Norberto Santana." It was a pretty tough post attacking Santana's objectivity given the fact of his financial backing by the OCEA union and what some of us perceived as slanted reporting. I won't go into any more detail. You can check out the original post, here.
Well, over six years have passed and I, like many others have come to appreciate the good things Norberto and the Voice of OC have done uncovering the bad behavior of many of our so-called "conservative" leaders in Orange County. The Voice has been particularly effective uncovering the influence peddling going on in Anaheim, but also covering the County level, where the Board of Supervisors have been working us over like we were peons on their plantation. Their Board's latest little tactic is to limit public comment to just 3 minutes per person, per meeting. Pretty shameful, right?
With an almost complete lack of competent news coverage on local stuff from the mainstream media, it is more important than ever that we recognize and financially support the the Voice of OC.