What to Do With Former Redevelopment Employees? How About Pink Slips?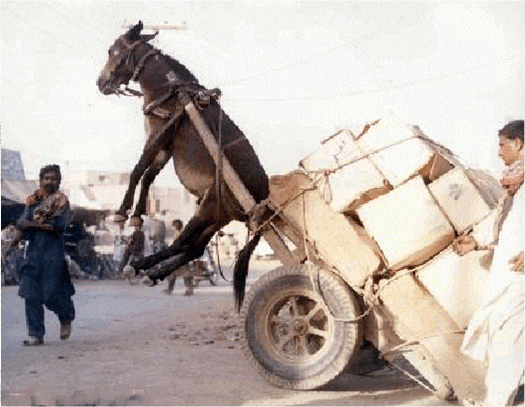 Anybody who reads this blog knows that I have had a running battle with the Fullerton Redevelopments Agency, even going so far as suing the Agency to block its bogus expansion attempt into areas of west and east Fullerton that had no blight. That was just a fraudulent attempt to divert property tax revenue from legitimate recipients.
Now that Redevelopment has been killed off by the Legislature and the Governor, I really have to wonder what has and will become of that small army of government economic planners, boondoggle promoters, bribers, bagmen, design guideline perpetrators, and the rest, whose job it was to gin up sales tax revenue and property tax increment (usually at the expense of somebody else) while dictating land use development in Redevelopment project areas across California.
Lest anybody think I'm just grousing about an abstract problem, consider an article here in the OC Register that points out the exorbitant amount that Fullerton Redevelopment Agency wasted on administration.
Anyway, these folks were in the business of playing developer without taking any of the risks, and with a compliant city council there was never any fear of them being held accountable for their manifest failures.
Some of the former Redevelopment employees will be kept around to close things out. The rest? Who knows? In Fullerton, some of them have already been absorbed into the regular bureaucracy, to be supported by the General Fund – as if these people were simply interchangeable and indispensable parts. The message that move sent to the citizens of Fullerton is a really bad one – that the government has no appetite to shrink, even though a specific purpose has been ended.