Poor, put upon Fullerton City Manger Joe Felz is getting frustrated. And so he sighs to a reporter.
He's frustrated that people are holding him accountable for his promises. Last year he stalled the Howard Jarvis Tax folks by clamming that the illegal 10% water tax would be addressed by March; well, March is here and it ain't. In the meantime the City has collected $200,000 per month and continues to hide the tax from the water rate payers.
Here is an article in the Register all about how gosh darn tough it is for Felz to : 1) tell the truth; 2) do the right thing; 3) obey the law.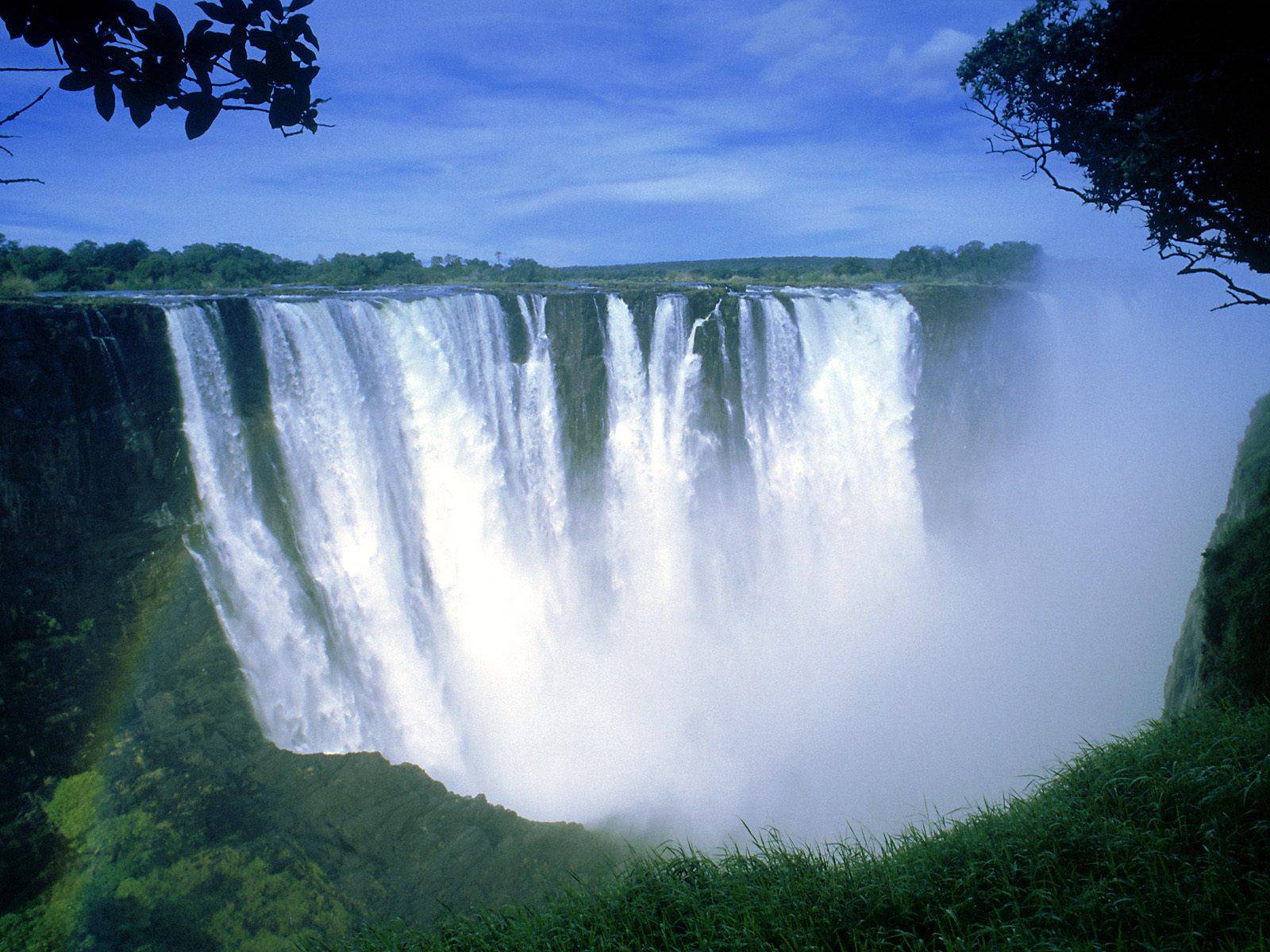 The truth is that the illegal tax has nothing to do with with the water rate study; it is a stand alone issue that should have been fixed at least 15 years ago. And the fix is easy. The Water Fund already pays the General Fund for work done other city departments for work done on its behalf. The 10% tax is an outright scam that needs to be killed.