How Dumb Can They Get? The Answer is Very.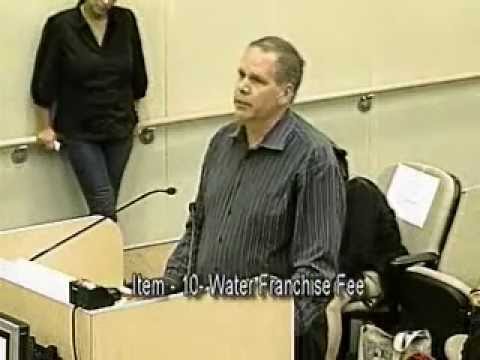 Holy Smokes those anti-recall guys are dumb. How dumb? On their lame website some idiot just posted the hilariously funny and self-deprecating video made by Tony Bushala to mock his own critics. Apparently who ever uploaded the video never watched it; or they believe their audience is even dumber than they are. Well maybe they are!
Seriously, can anybody now believe that these people are qualified to run anything more complicated than an ant farm, let alone a city of 150,000 people?
Anyway here's the video again. And thanks to chucklehead Larry Bennett and his dim bulb crew for giving it free air time.