Cops Proffer Food to Protesters
What does it say about your "movement" when you need to bribe people with free food to show up?
Members of Kelly's Army, showed up to Fullerton City Council meetings because it was the right thing to do. Members of the FPOA, however, believe it is necessary to entice followers to show up to council meetings with Tommy Burgers.
This could be because they know that ultimately their "I ♥ FPD" is really just about protecting their Culture of Complacent Corruption, where hardly any bad deed goes punished.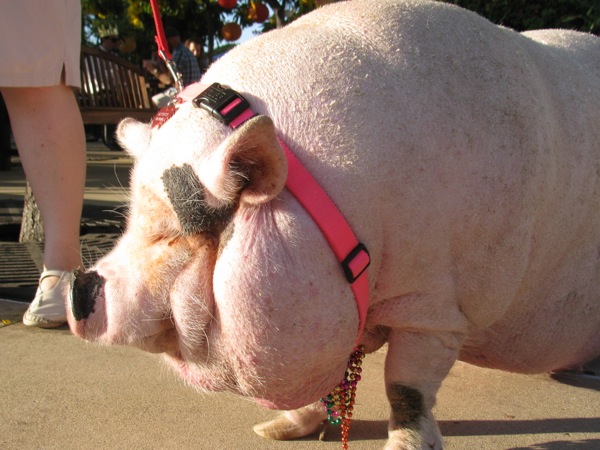 Well, go ahead and fill up, guys. The gravy train won't keep running forever.