A Queasy Blast From The Past!
Get ready for this Friends: Jan Flory has pulled papers to run for city council in November! Yes indeedie, the former councilwoman and unhappy dog owner who supported every crappy  Redevelopment staff driven boondoggle, fought every attempt to bring accountability to city government, who gave Patdown Pat McPension an award last year  where she bemoaned the mistreatment of "our esteemed council."
She even orchestrated a mean spirited attack on young kids riding their bikes on their own property.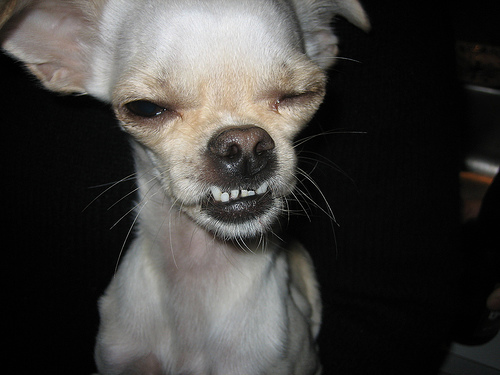 Will she return the papers and begin to explain publicly why she supported the incompetent and criminal Culture of Corruption under the Three Dessicated Dinosaurs? I sure hope so.