A quick trip to Fullerton Stories reveals a statement by Fullerton City Manager Joe Felz that claims the City never made any "settlement offer" to the family of killer cops victim Kelly Thomas, who was brutally bludgeoned to death by six members of Felz's police department on July 5th.
This is just about the shabbiest deception the City has tried yet; verbal hairsplitting to try to dodge the fact that your scumbag lawyer Bruce Praet presented "unofficial" proposals (oh, no not a "settlement," that can only be authorized by the Council) to the family of the victim. Well, goddam, that's a distinction without a difference! Felz, shame on you for running this turd up the flagpole, and shame on some stooge named Davis Barber at Fullerton Stories for accepting and propagating this ludicrous trash as pertinent to anything. Maybe now Felz thinks no one will we be inclined to ask who was responsible for authorizing Praet to contact the family in the first place. Was it you, Joe? Or did you even know about it?
Probably the worst part is the not-so-subtle insinuation that Ron Thomas, Kelly's dad has been intentionally misleading the public.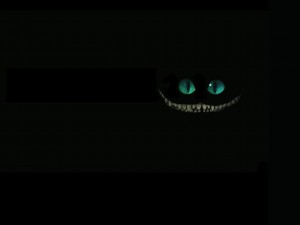 Up until now I was willing to give Felz the benefit of the doubt – that he was just some poor former museum director dufus in waaaaaay over his head. Now it would appear that he was either completely out of the loop (bad) or, complicit in a nasty plot to discredit the Thomas family (worse) and protect the assess of some crooked cops.
He needs to go, too. Now.