How Dumb Do They Think You Are?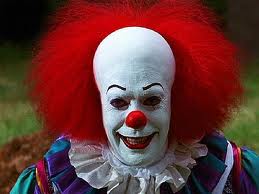 How dumb do the out-of-town anti-recall clowns think the people of Fullerton are?
Very, apparently.
On their laughable website they put up "proof" that I have taken money from Redevelopment. How so, you ask? By sharing the resolution approving my 1992 lease at the the Santa Fe Depot. These chowderheads highlight a paragraph indicating the Redevelopment Agency's commitment to contribute 18% to the renovation of the depot. Thanks guys for proving my contribution to renovate the City-owned building was a whopping 82%, or $340,000!! Now does that sound like anybody gave me a dime?