The Fullerton Observer Does It Again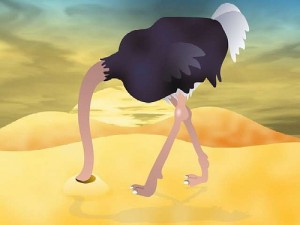 Here's a painful pill for those Yellowing Observers who offer up their criticisms about the accuracy of our blog.
Today the tattered Fullerton Observer released its Mid March bird cage liner with a front page story on the 4th district Supervisorial race. The story inexplicably claimed that candidates Harry Sidhu, Rose Espinosa and Richard Faher had dropped out of the race. Ay, caramba! Not even close! Jebus, how did that happen?
Actually, when you come to think about it, the screw up is not all that unusual for the Observer where news, editorial, and incompetency are often shot through Sharon Kennedy's particle accelerator in opposite directions.
Anyway, the Observer elves got hard at work right away making the fix, albeit on-line:
Good Lord. And Sharon Kennedy says we are widely discredited. Hoo boy!
It should be pointed out that the Friends here at FFFF have published 721 blog posts in the last 18 months; and had my bloggers coughed up any thing this errant I would have introduced corporal punishment into our editorial board meetings.