FFFF Quadruple Repeat: Sad. Pathetic. Embarrassing.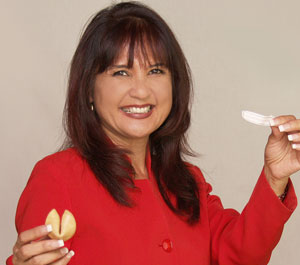 You know, this post is just too good not to keep sharing with the Friends.
It appears that carpetbagging Precious Princess stopped making her ludicrous "Lorri in 4th gear" videos after the first one bombed so spectacularly.
Too bad. The spectacle of a 57 year-old woman doing her little dress-up teenybopper routine really is priceless.

The Desert Rat
Hardly anymore introduction is necessary. This clueless airhead wants to be a County Supervisor. True, the bar has been set pretty low in the past. But this is ridiculous. I'd rather vote for her little dog "Bella." Too bad Bella is a carpetbagger, also.
Last summer we thought her "cute shoes" comment was indicative of a frivolous, unlikely candidacy. Now we know better. Oh, and by the way – shame on Anaheim for electing this idiot to their city council.
Enjoy, if you can keep your last meal down.