Hide-and Seek Sidhu: Job Killer Extraordinare
Hide and Seek Hairball Sidhu keeps telling us he's all about the jobs, jobs, jobs. But rather than just brush it off as campaign nonsense, let's look at the reality of Sidhu in Anaheim as he danced for the nickels that Curt Pringle's developer buddies tossed at him.
First, let's take an airborne look at a representative portion of the Platinum Triangle – where once existed a bustling industrial zone south of Katella Avenue, in Anaheim.
Here's a photo from 2005. Take a look at all those cars, belonging to a bunch of once-employed members of Anaheim's workforce.
Jobs, jobs, jobs, all over the place, right? Enter the so-called "Freedom Friendly" repuglican land use policies of Pringle and Sidhu: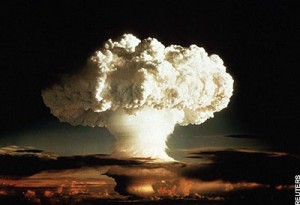 Today? A jobless hole in the ground surrounded by empty condos and chain link fences and faded signs asking our forgiveness for their construction dust.
Thanks Harry. How about an apology to all those businesses and employees you eradicated?