Well, some cops, anyway, and not in Fullerton!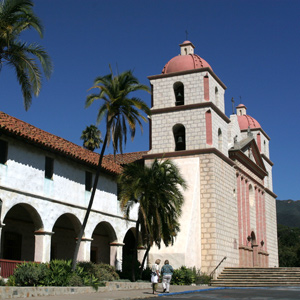 It transpires that the police union in the beautiful and high-toned town of Santa Barbra are unhappy with their city manager. "Joe" sez you, "so what?"
Well, it turns out that the City Manager of Santa Barbara is none other than James L. Armstrong, who used to occupy that job description here in Fullerton. The union has discovered our humble blog and shared some of our history lessons.
Although this stuff occurred a few years before my time, this blog has had some great fun recounting the myriad disasters that occurred during the reign of King James I. Things like Redevelopment boondoggles, general unaccountability, high-handed behavior, and the sort of arrogant bullshit that is normally reserved for those who can pull of the Divine Right of Kings gig.
Here's the post on the website, just in case you're interested in enjoying the SBPD union's take on their beloved leader.
Well, we got rid of him, at least.
Update – the link is broken. Here is a back up copy.