…well you know the rest.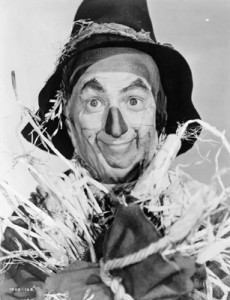 Here is Mr. Hypocrite J. Cunningham extolling the virtues of Kris Murray, a candidate for Anaheim city council, and heavily promoted by Anaheim's Mayor-for-Hire, Curt Pringle; some woman he elevated from obscurity to occupy a six-figure sinecure at OCTA:
I, for one, am wholeheartedly supporting Kris. There are several stand-out individuals running for city council seats in Orange County this year, and Kris is one of them. She is smart, conservative, principled and experienced in both the business sector and government. She will make an outstanding member of the Anaheim City Council.
Ah! Smart, conservative, principled, experienced. Smart? Who knows? Her experience is with the big government Business Council and a giant government bureaucracy – OCTA – which is squandering hundreds of millions on Pringle's slimy insider ARTIC and High Speed Rail deals. Principled? Well, Hell, we know what principle Cunningham and Pringle hold dear. There's always a  dollar sign in front of it.
Now, enjoy this snippet from the comment thread in which Cunningham extols the virtues of Big Chief repuglican Curt Pringle:
Curt has been an outstanding Mayor of Anaheim, and poll after poll confirms that. He has very high positive name ID in Anaheim, and if he were on the ballot again, he would be overwhelmingly re-elected.
Kris is and ought to be proud to have Curt's endorsement.
Uh, yeah, right, whatever you say Jerb. Poll after poll? What polls would those be?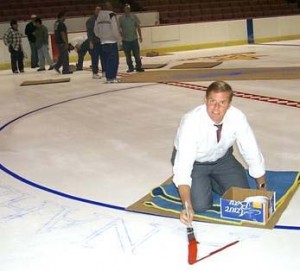 See, for a guy who posed as a social conservative, yet who behind the scenes pulled down mega-bucks shilling for the dopey, big guvment Rob Reiner Children and Families Commission, making a fortune off of government influence peddling, like Pringle has done, is some sort of badge of honor. And of course Pringle may very well hold the key to Cunningham's economic future now that his 1st Five plug has been pulled.
Nothing wrong there, of course. If Pringle hadn't latched on to all this gravy some evil, unprincipled Democrat would have scooped up all those simoleons.