The North Platform Fiasco – Allegro Molto e Vivace
Loyal and Patient Friends, our sad narrative of The Great North Platform Disaster now draws to a merciful conclusion. We have shared all the dismal failures of the landscape architect, Steve Rose, the Redevelopment manager in charge, Terry Galvin, and Design Review Committee members that were evidently incompetent or unqualified.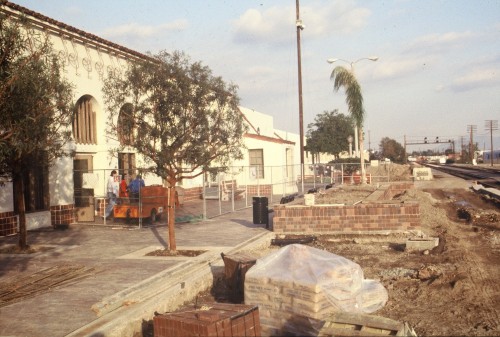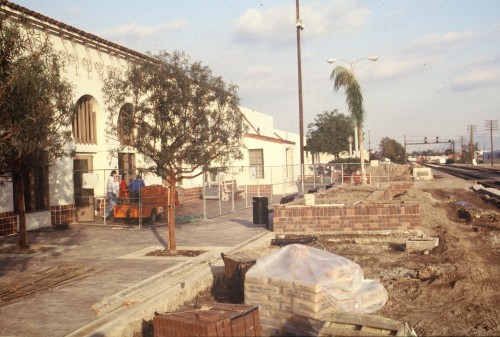 The design failure was complete and palpable. Yet as diverse groups of citizens displayed their unhappiness with the ludicrous and costly elements of the project, the City Staff dug in their heels in a rear guard action to deflect blame by ignoring the obvious and fighting to keep the mess they had created. Newly minted City Manager Jim Armstrong led the effort to defend the indefensible. He went so far as to accuse one of the leading critics of the design mess of  "making the City look like shit."
The City Council, to its credit, would have none of it. They ordered construction halted. Even the Fullerton Observer demanded to know who was in charge. In what may have been the last show of independence by a Fullerton City Council, the majority demanded that the incongruous and useless elements be removed. The lone dissenting vote was that of Molly McClanahan, the eternal staff suck-up, who as Mayor tried backdoor sabotage with the State – which was also providing funding for the project. City staff was going into attack mode behind the scenes.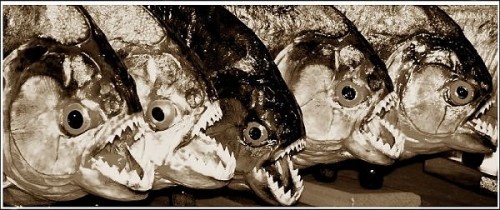 In the end the Council (with the sole exception of Chris Norby) lost its collective nerve and settled on a partial removal of the worst offending aspects of the project. The huge planter was split into pieces, allowing platform access through the middle.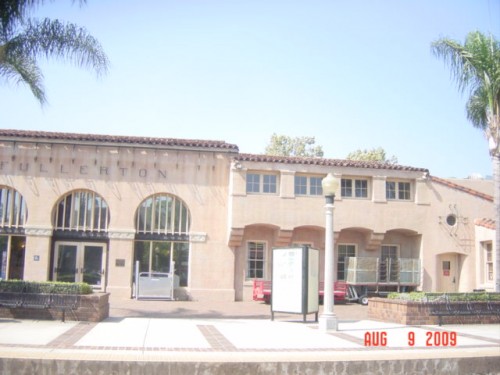 The miserable trees were completely removed.
The canopies were salvaged though the construction of alcoves cut out of the still useless block bulkhead wall.
The wretched benches and comical little trash cylinders remain to this day. Go to the depot. You can check it out for yourselves.
It was never disclosed whether Steve Rose was back-charged for the cost of all the changes that had to be made, or whether he actually billed the City for remedial design work. Thousands upon thousands of dollars were wasted on building useless construction and then having to remove it. And what happened to the parties responsible for this complete fiasco? You mean you can't guess by now?
Nothing, of course. The proponents of sensible and functional design were blamed by staff for making the City look bad; the whistle blowers were turned into the villains of the melodrama. Chalk up another big win for the escape artists at the Fullerton Redevelopment Agency.