Rosecrans/Euclid Project Update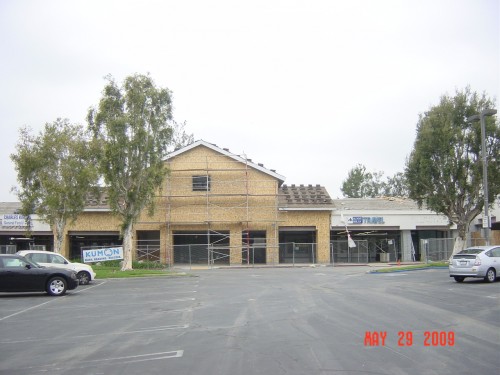 A few months ago we posted  on the remodeling underway at the Rosecrans/Euclid shopping center. We shared information that a city planner had insinuated himself into the design process; we opined that government and good design rarely mix; and we promised periodic visual updates.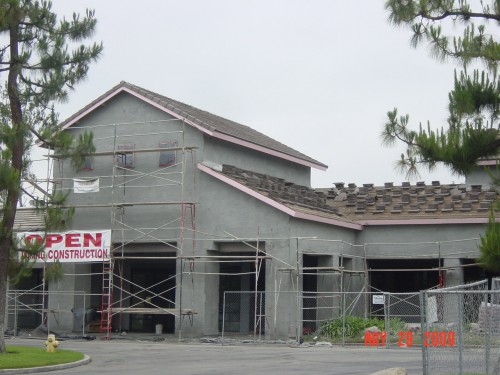 On that last point we have been remiss, and so we now share some images. They don't seem to have made a lot of progress, but as you can see all that wasted space has been wrapped in lath and stuccoed – all wasted materials, too.