Roscoes at it Again, Temporary Nuisance, Permanent Arrogance
Just what exactly does "temporary" mean? "Roscoe's Famous" Deli," and famous noise polluter in downtown Fullerton is back to the Planning Commission Wednesday night to try to get a "special event permit" for outdoor amplified music.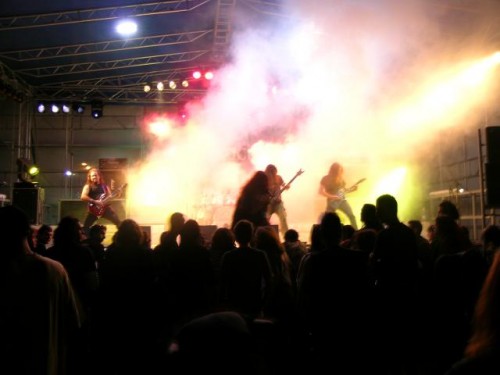 The Planning Commission and City Council already agreed that outdoor amplified music is not a good thing for our community. Allowing loud music to be permitted on a permanent basis will stump Fullerton's bright future of continuing to become a center of mixed-use commerce and residences as defined by the current downtown zoning (C3.)  If we want our downtown to unfold in a positive direction it's imperative that we as a community find a balance between business, entertainment and living in the downtown. Its real simple: if you want loud noise you need to put it inside. In fact the city required Tuscany Club to keep it's door shut during the hours it has its loud entertainment- that sounds like a reasonable idea doesn't it ?
As usual the City staff has gotten everything ass-backward.
Instead of establishing an objective code and requiring that businesses abide by it, they are actually justifying a likely nuisance as way to experiment with amplified music outdoors, and thus circumvent the existing Code. The taxpayers have just paid for an acoustical study. What are the results? Those results should be used to amend the Code or leave it as is. Then it should be used as a mechanism to approve or deny permits – "special event" or otherwise, and if necessary, code enforcement.  The special event permit also strangely omits hours of operation. That's pretty negligent, and we wonder why.
Roscoe's didn't get approved for a permanent permit to play amplified music outdoors; now they are trying to get a temporary permit to do that very same thing…. Hey that's very creative, but we don't think a special event permit should evade that original denial, and we don't think a temporary permit was ever intended for eight events spanning an entire summer! Can you imagine having a neighbor that continues to have a backyard party with a loud electric band every weekend ? That's how a lot of Roscoe's neighbors feel…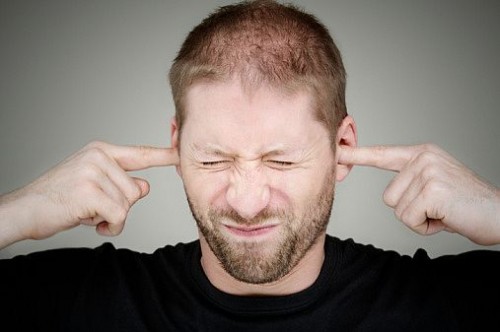 This is the Municipal Code that deals with temporary event permits in the City of Fullerton:
The Fullerton Municipal Code defines a special event as "an event that will be conducted outdoors to which the general public is admitted or invited. Such an event includes a carnival festival tent or car show, circus parade, auction rally or similar kind of temporary outdoor exhibit or performance" (Accents added).
As follows is the roster of Roscoe's "special event" application-
Roscoe's Special Events Request List:
Sunday June 14th Bootlegger Bike Fund Raiser. 4-9 pm
Saturday June 20th Silvia's Engagement party. 7-12 pm
Sunday June 21st Fathers Day Celebration. 4-9pm
Sunday June 28th SOCO Guest Bartender Fund Raiser. 4-9 pm
Sunday July 12th Bootlegger Bike Fund Raiser. 4-9 pm
Sunday July 26th SOCO Guest Bartender Fund Raiser. 4-9pm
Sunday August 9th Bootlegger Bike Fund Raiser. 4-9pm
Sunday August 30th SOCO Guest Bartender Fund Raiser. 4-9 pm
Friends, you decide if this is just a way to get around the rules that all the rest of us are supposed to abide by. Let's not forget that in the original permanent use hearing the City ignored its own environmental review obligations. Why is Famous Roscoes and its owner, Jack Franklyn, receiving all this special consideration and hand holding from the City? The law is the law. We all live by it everyday, and so should he.