OC Weekly Author Gustavo Arellano to Speak at Fullerton Library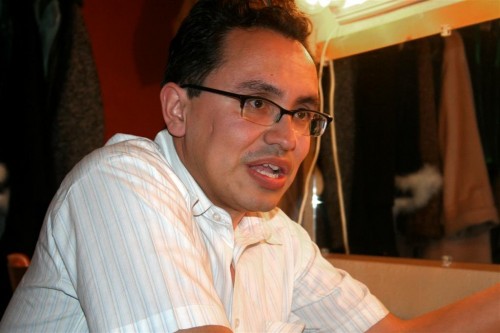 Author Gustavo Arellano, will be speaking at Fullerton's Main Public Library on Monday, May 4,  at 7:00 p.m. Gustavo is the author of "Ask a Mexican" and "Orange County: A Personal History".
FJC's 2009-2010 curriculum will include Gustavo's Personal History book for its One School, One Book program. Participating Hornet students and faculty will read and discuss the meaning of the book. 
The Fullerton Main Library is located at 353 W. Commonwealth Ave. For more information, call the library at 714-738-6334.