Hilda Sugarman Puts Her Lafite Where Her Mouth Is…
We have to say this for FSD Trustee Hilda Sugarman. She puts her Premier Cru on the line for what she believes in. And what she believes is that her elementary school kids need laptops to be properly educated.
Mrs. Sugarman is one of the masterminds of the FSD laptop program that has given us (and the ACLU) such heartburn. Perhaps not coincidentally, she is also the President of the Fullerton Excellence in Education Foundation (or at least was as late as 2008); the pupose of the foundation, per its website is to support the technology/laptop education in the FSD, etc.
We have heard on the grapevine that the Foundation has pledged $120,000 to the district program over the next two years, which is fortunate since the program seems to be in the hole for at least that much in unanticipated costs in this year's budget. Seems some folks don't want to pick up the tab for pricey laptops.
But on to the the bibulations!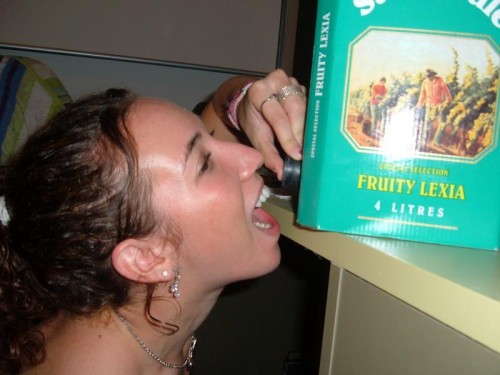 This evening, the Foundation holds an "exclusive" wine auction over at the Arboretum. Lots of locals are involved and it looks like many of Sugarman's in-laws are event sponsors; and, again we give kudos to Hilda for doing a little intrafamily arm twisting.
We're sure a good time will be had by all, and that everybody goes home feeling downright philanthropic. But let's hope that at least some of the attendees come to reflect upon FSD Superintendant Mitch Hovey's blithering baloney on the FEEF website:
"To be effective in the 21st century, the Fullerton School District believes that students must be able to develop innovative products and processes using technology, construct knowledge and demonstrate creative thinking."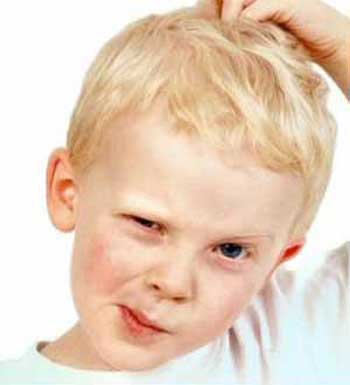 We really have no idea what this statement means, but in any case it seems to imply a pretty tall order for an eight-year old. We here at FFFF are somewhat old fashioned, and think that its the job of our elementary schools to teach kids how to read, write, and do some 'rithmatic; and maybe along the way learn to think a little bit for themselves. Mitch, please consider scaling back your goals for success to something comprehendable, reasonable and measurable.