Fullerton's City Lights – FUBAR From The Word Go – Part Deux
Gentle Friends of Fullerton, we left off our sad narrative with one Caleb Nelson, fly-by-night promoter, in possession of  a multi-million dollar City subsidized "affordable" housing project on Commonwealth Avenue; a project that he had as much ability to undertake as a ling cod. Our "expert" City staff had chosen this dubious individual to build a multi-million dollar "SRO' although they must have known he didn't have the wherewithal to build a birdhouse. They had rejected a reknowned architect; they had helped destroy an historic building; and they were just getting warmed up.
As this venture entered its third year (1995) the Redevelopment staff had finally seen enough. Director Gary Chalupsky, who ostensibly joined the city in 1992 as an independent agent of change, but who, by this time, had lost most of his rigid members, acted. Caleb Nelson was shown the door, and in his place Chalupsky unearthed a low-income housing developer from LA by the name of Agit Mithawala.
The only difficulty was that Mr. Chalupsky had been given no authority to re-assign the development rights conferred upon Caleb Nelson to anybody.  He did it all by himself. And he had to get the City Council help him cover his tracks…
By this time a politcal revolution had come and gone in Fullerton. Molly McClanahan and Buck Catlin were long gone, replaced by Jan Flory and, in 1996, F. Richard Jones. Fullerton was about to witness one of the most inglorious retreats in its history. Stay tuned for more…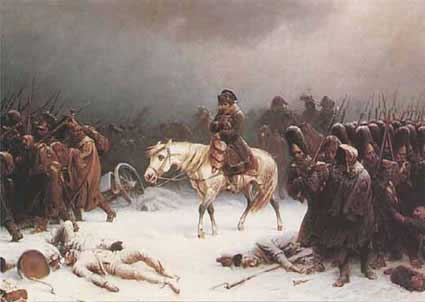 Read the rest of "Fullerton's City Lights": Part 1 – Part 2 – Part 3 – Part 4 – Epilogue