Fullerton Food Fun For Friends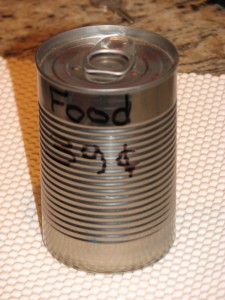 The Fullerton city fathers (and mothers) have dedicated themselves to the cause of converting historic downtown Fullerton into an open air food and booze court. The place is now chock full of food and drink purveyors – almost to the exclusion of any practical uses associated with a real downtown. Well that's their vision for "preservation" and the rubes seem to be going for it: the nincompoopers keep getting re-elected. But I digress badly.
We would like to do reviews of Fullerton eateries, but, alas, we cannot afford a Food and Wine critic as was originally contemplated in our business plan. And, yet since DTF has become the sort of place aptly symbolized by the horror of Meatloaf Monday, it is clear that a free and open culinary exchange is needed now more than ever. To that end we are asking Friends to contribute their own reviews of various fooderies. If they are decently written and share a certain piquant je ne sais quoi, we will publish them for the edification of the Friends, comestibles-wise. Of course we will have no truck with the sort of blatant stoogery one would find in a Fullerton News Tribune restaurant review.