Tomorrow night, the City Council will consider a move toward repealing the citywide overnight parking ban between the hours of 2:00 and 5:00am.  This is a long overdue and welcomed change that would significantly improve the lives of many Fullerton residents.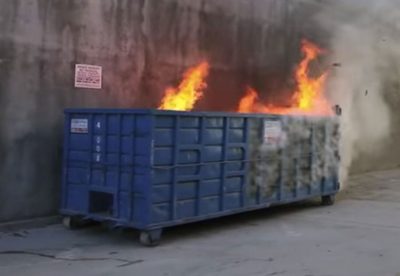 I've lived in Fullerton my entire life.  Never once have I heard someone complain that a car was illegally parked on a city street in the early morning hours.  The only complaints are from people who have been cited.
The overwhelming majority of us are asleep, at least partially, during those hours and aren't aware, and couldn't care less, if a car was left parked on the street.  Our quality of life is not impaired one iota by another person making use of a public asset during the night hours.
In the Agenda Letter, Director of Community Development Karen Haluza provides an insightful history into the overnight parking ban, which dates all the way back to 1924 when Fullerton was converting from dirt to asphalt roads.  Spencer Custodio at the Voice of OC also penned a nice article on this subject.   Both are well worth the read.
The City's Nonsensical 1970 Findings
Besides having no use apart from generating citation revenue, the irony of the many justifications the City made in 1970 for preserving the ban apply more appropriately to daylight hours.  The findings were as follows:
(a) In that frequent sweeping of litter, refuse and trash from streets is required to
prevent disease and unsightly appearances and such sweeping can be done
most economically and efficiently while vehicles are not parked thereon, and
I'm not aware of any City street sweeping taking place between 2:00am and 5:00am.  As far back as I can remember, street sweeping has been as predictable as trash collection on a specific day of the week during daylight hours.
(b) In that frequent police patrolling of streets is required to deter, prevent and detect
criminal activity and there is greater need for such patrolling between the hours
of 2:00 a.m. and 5:00 a.m. than at other times and such patrolling can be done
most economically and will best accomplish its purpose while the streets are free
from parked vehicles, and
There is no "frequent police patrolling of streets" between 2:00am and 5:00am.  Many Fullerton residents out and about during those hours have stories of FPD patrol units parked in inconspicuous locations around town with the officer sound asleep, provided nothing else is going on.