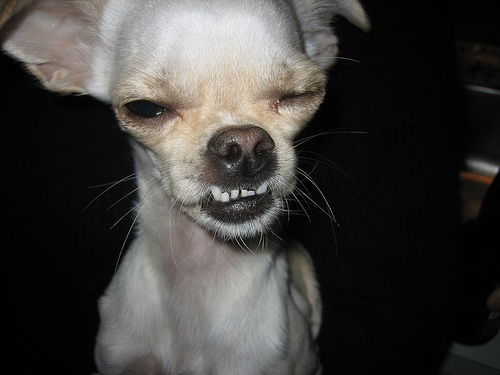 This past week our State Assembly frittered away its time discussing two resolutions that are just about as big a joke as you could imagine.
The first  item National Spay and Neuter Your Dog Week, and the second National Gambling Problem Awareness Week. I'm glad our assemblyman Chris Norby voted no on both, especially that first one (shudder), and I hope he can help put an end to all the time wasted on this useless drivel. While our State is broke the State Assembly continues with business as usual. Arf.
I vote we emasculate the Legislature.