Our geriatric and corrupt County Supervisor is in big trouble. How do I know? Because Doug Chaffee sent out a hit piece mailer against his opponent, Sunny Park of Buena Park. It's pretty unusual for an incumbent Supervisor to even acknowledge the existence of their opponent so Chaffee' is scrambling with only 6 weeks until the election.
But that's not the point of the post. Dig this:
Notice that first bit, the part about Sunny swiping campaign signs? Since when does Chaffee even think that's a problem? After all, he helped his wife, Pilferin' Paulette, hide the campaign signs she stole in their garage back in 2018. I don't recall Chaffe ever reflecting on the "unfairness" to Paulette's opponents, or the "jeopardy to election integrity." What a swine.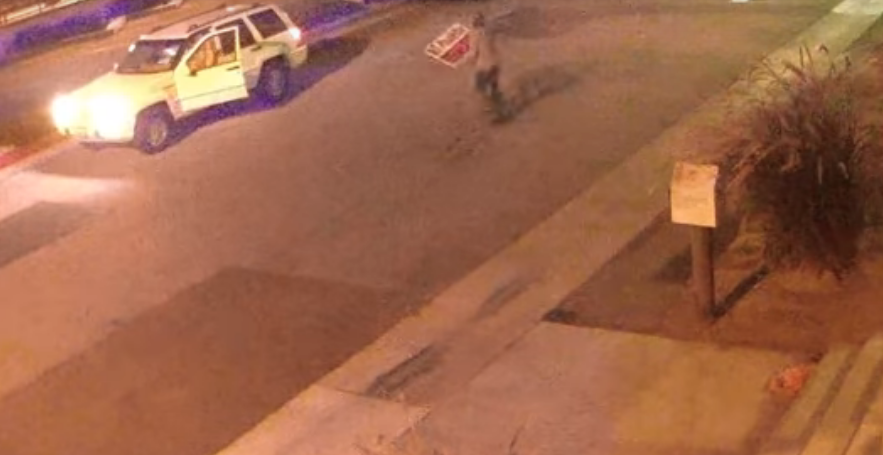 Anyway, the big difference between the two cases is that Sunny took her chances in court, and won her case. Doug Chaffee's old lady pleaded guilty to get her record expunged and then claimed she was never convicted of anything. In fact, during the 2020 OC School Board election she sued Tim Shaw of La Habra for claiming that she had been convicted. She and her husband decided to play the political martyr routine.
Well nobody ever accused the Chaffee Crime Clan of honesty, so there's that. And nobody ever accused them of ironic humor, so they're breaking new ground.