Well, no Friends, not Mars. But in Fullerton.
An institution, namely our City Council, that has been moribund/and, or corrupt and cowardly for at least 40 years has finally sprouted a few darling buds, raising hopes that our future is no longer simply a matter of waiting for mental and moral entropy to render our city into a puddle of putrification.
Well, what happened? you ask. Last night the City Council pronounced a loud no to bureaucracy- driven nonsense. Let me explain.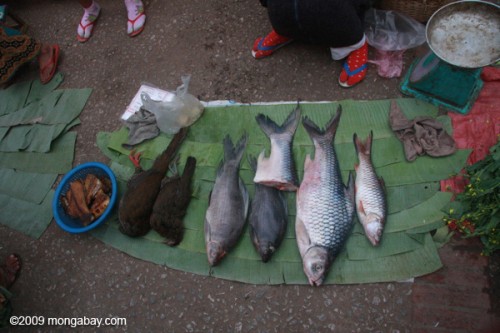 Yesterday evening the Council took up the matter, again, of extending an "Exclusive Negotiating Agreement" or ENR, with some guy who wanted to put a non-profit aquaponic farm on the site of our embarrassingly fenced off Union Pacific Park on Truslow Avenue. The biggest trouble (among many) was that this type of venture is thoroughly dependent upon the financial kindness of strangers and can't possibly sustain itself.
No problem there! said our Planning Director and incoherent word salad shooter, Matt Foulkes. The aquaponic farm shall be surrounded by a fence and a hedge, and a private event center to pay for it all! In true staff fashion a last minute "letter of intent" from an event coordinator was offered up yesterday afternoon to show the marvelous potential of converting a park into a private facility – open now and then to the public – at the convenience of the operator.
Councilman Ahmad Zahra was in fine fettle – drumming up a handful of forlornly ignorant boosters; and his hapless colleague Jesus Silva stammered and stuttered support for this nonsense as well as his limited ability permits. He moved for an extension of the agreement
But then the fun started: several speakers pointed out both the idiocy of making a deal with a single, impecunious guy. Other pointed out the hypocrisy and nonsense of permitting an event facility that has no parking.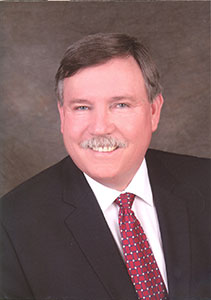 Mayor Bruce Whitaker cogently and patiently explained his rationale for offering a substitute motion to end the deal then and there: the park is part of a much larger Specific Plan area being developed (behind closed doors) and it made no sense to pursue piecemeal development with a single individual on the 1.7 acre site.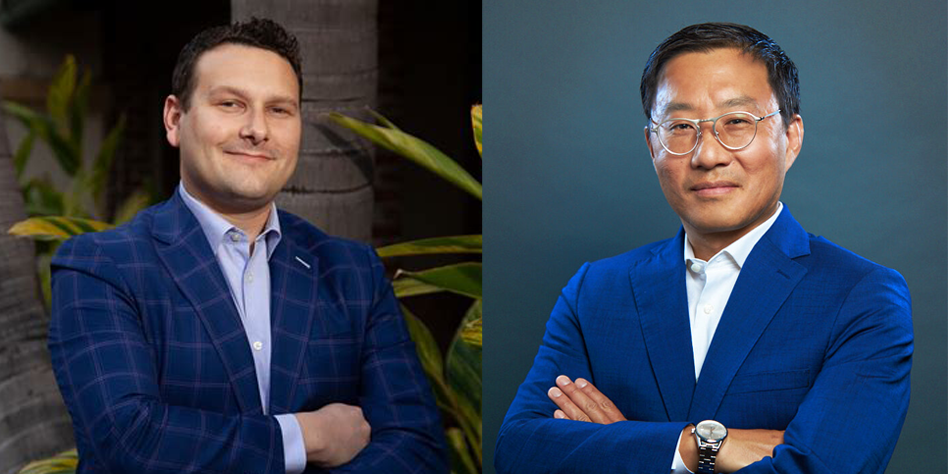 Councilman Nick Dunlap echoed that idea and observed, kindly, that the aquaponic guy already had 18 months to work something out with nothing to show for it. Like Whitaker he suggested an RFP process to determine ideas for the site.
Finally Councilman Fred Jung unloaded on the hot mess, decrying the City's inability to address the park over the years and the arrogance of city staff thinking it could determine what was best for "the community."
In the end Whitaker's substitute motion carried the day 3-2 with Zahra and Silva trying desperately to defend the honor, competence and integrity of a planning staff that hasn't got any of those qualities.