20. AMERICAN RESCUE PLAN ACT UPDATE
On March 11, 2021, President Biden signed the American Rescue Plan Act which
programs over $1.9 trillion in relief funding related to the COVID-19 pandemic.
Councilmember Jung requested, with concurrence from Mayor Whitaker, to hold an initial
discussion of local funding opportunities.
Recommendation:
Provide direction as appropriate
On tomorrow night's council agenda we see that Item #20 is a discussion about what to do with the Democrat's Federal relief dough, estimated to be in the neighborhood of $35,000,000. That's a nice neighborhood, especially if you're a stumblebum city manager like Ken Domer who is hanging on to quarter mil per year job by the skin of his teeth.
This pile o' cash is undoubtedly already attracted the attention of the Hero unions who will be clamoring for equity, parity, and any other ity they can think up. And of course Domer has been complaining about his poor, overworked skeleton staff crew, too, so there's that.
I know that the bureaucrats will be applying pressure to use the money for payroll and pensions. How do we know this? Because that's what they were pushing hard with the late and not lamented Measure S tax. We can be sure that staff will be doing the usual song and dance about what the Biden Bucks can and cannot be spent on.
Well, here's what I say: $35,000,000 will pay for a whole lot of paving and a whole lot of sidewalk.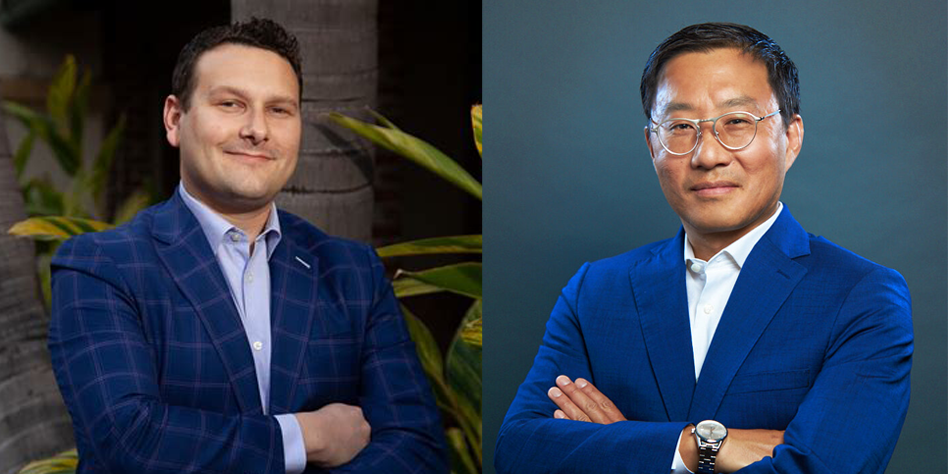 It's painfully obvious that Councilpersons Zahra and Silva will do whatever they're told by the City Manager. Fortunately, Councilmen Dunlap and Jung know who they work for. And it isn't the public employee unions. That leaves Mayor Bruce Whitaker who actually helped Jung get this item on the agenda for public discussion.