Paulette Marshall – Educator, Attorney, Thief
Our old pal, convicted sign thief and trespass artist, Paulette Marshall is in the news again.
It seems as if Ms. Marshall has been bitten by the elected position bug, for she has decided to run for County School Board. The job itself isn't all that important other than giving Paulette the opportunity to put the word "Honorable" in front of her name, a designation that couldn't be more misplaced.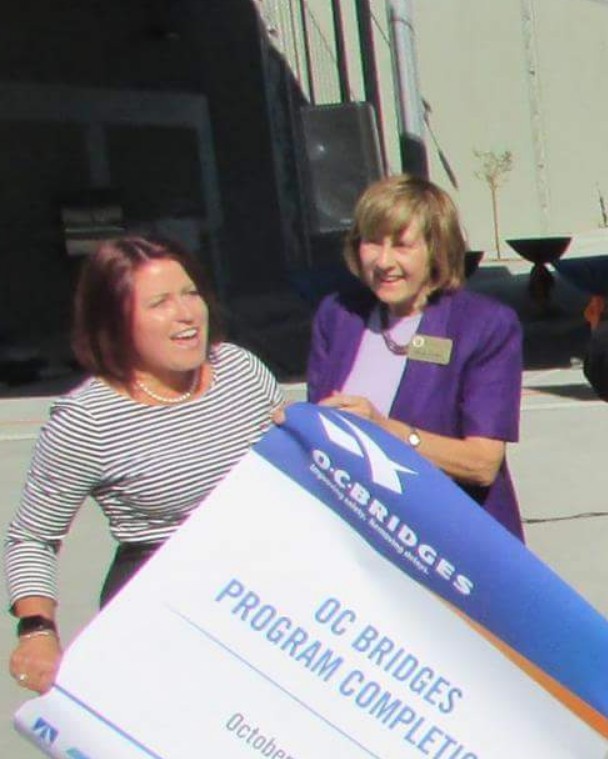 Pilferin' Pauline was busted just a years ago faking an address in the flatlands so she could run for city council in a classic limousine liberal move. She was caught on video stealing campaign signs that proclaimed her carpetbaggetry.
Her latest scam is her ballot designation in which she wildly claims her primary ballot designation to be an educator, a lie so blatant that it challenges even the slowest of the slow's credulity. It seems that she can't even pretend to be some sort of volunteer teacher for more than a year.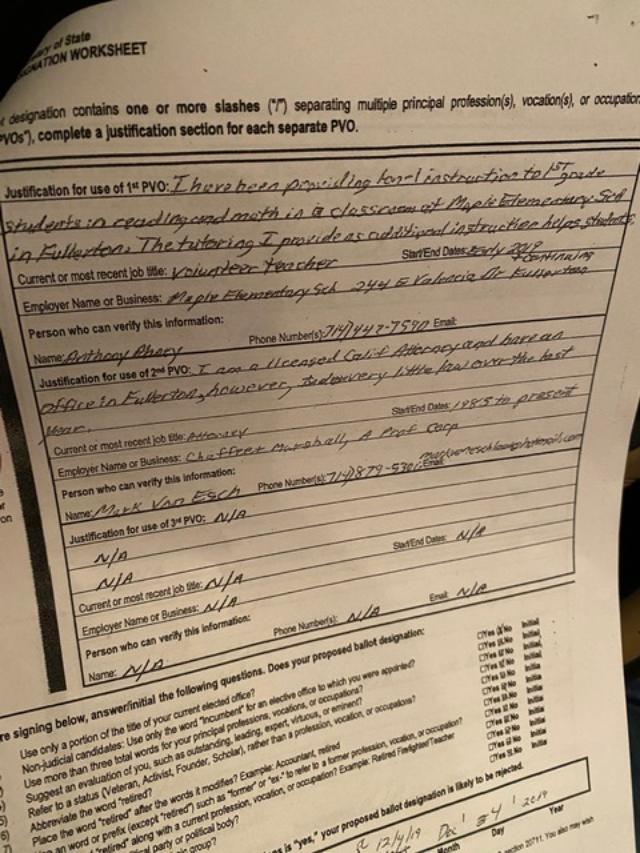 Liberals and real teachers are always trumpeting the value of their jobs as educators. You have to wonder how such a noble profession can be scuffed up with impunity. Oh, well.