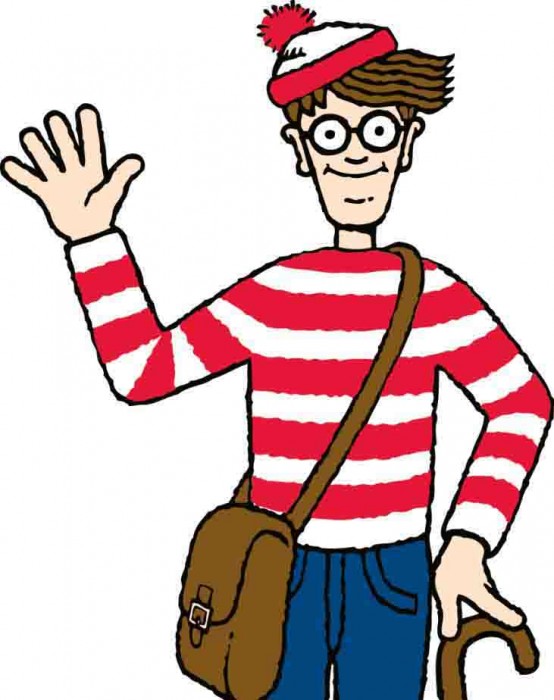 FFFF has been busy detailing the ridiculous waste of public money that is poured into a PR outlet pretending journalism called Behind the Badge. This on-line enterprise provides happy, pro-cop stories that are meant to put the police in a good light by sharing feel good stories of philanthropy, charity, empathy, blah, blah blah. The editor, Bill Rams, says his business is necessary because the innocent and naive cops are just so doggone rotten at tooting their own horns. So we pay to have our own force shoved back at us as veritable paragons of virtue. Is there a single person in Fullerton taken in by this claptrap?
Anyway, a few weeks ago I posted a letter that had been sent to our mayor, Bruce Whitaker, about the Back the Badge contract, an irresponsible, staff-driven, no-bid, fixed-fee arrangement that has no intelligible scope of work, no way to measure effectiveness, and the management of which had been badly bungled by former City Manager Wild Ride Joe Felz.
Well, two City Council meetings have passed and nothing has been agendized by our mayor to discuss this $4000 per month mess, a waste made particularly acute by last week's doom-and-gloom budget forecast. Does Mr. Whitaker condone this insulting $50,000 a year boondoggle while Fullerton's ship keeps taking on oceans of red ink? How does he condone not even talking about it? I don't know, but maybe somebody will go to the next meeting and ask him.