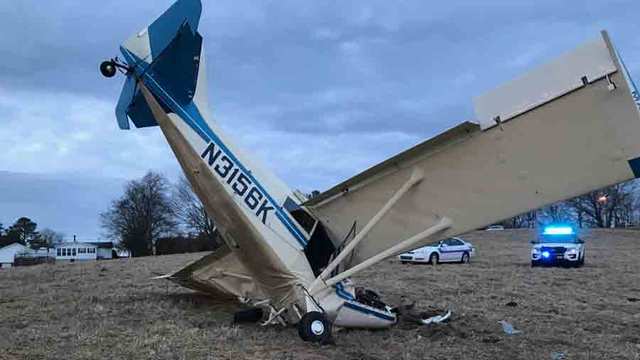 Recently FFFF has been chronicling the goings on at the Fullerton Airport, specifically a lawsuit by a former tenant, AirCombat USA,  and the non-aviation commercial use by another tenant, Hangar 21, who is desirous of expanding its party venue. The two issues are only conjoined only because Hangar 21 was recommended by staff to move into the space that CombatUSA was kicked out of.
On Tuesday, December 5th, the City Council reviewed and approved the selection of Hangar 21 to occupy the space and signaled its intention to change the Zoning Code to legalize what is obviously not permitted under current zoning regulations.
The issue of Federal Aviation Administration approval of hospitality use was raised by Councilman Greg Sebourn. Fullerton Airport Manager Brendan O'Reilly, in a convoluted statement, finally got around to claiming that he had received a "waiver" from the FAA for using the airport for parties. He didn't produce this document. Maybe we can help.
We know that back in 2014, O'Reilly communicated with the local branch of the FAA seeking advice on establishment of a non-aeronautical use in a hangar at our airport. Who this proposed lessee was we don't know because we don't have the attachments described in the written response from an LA FAA dude,  David Cushing. It may have been the establishment of a party venue known as Hangar 21 Venue.
Here's what the FAA had to say:
Well, I don't know about you, but I can read English pretty darn well. Once you strip away the cross-bureaucracy congratulations and the double-talk, the message is crystal clear: raise money to support the airport, but continue to keep non-aeronautical uses out of aeronautical areas. I don't  know which part of an airport is non-aeronautical, but an airplane hangar ain't it.
Is O'Reilly's FAA waiver in reality the Cushing letter of October 2014? I can't be sure, but that's what the City provided when asked for documentation of FAA approval. If it is we may be heading for turbulence up ahead.