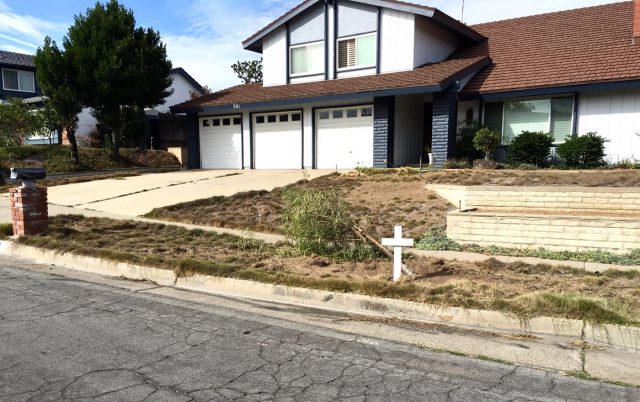 Poor Sappy McTree. So young. So promising! Thy youthful branches had hardly begun their embrace of the sky; thy roots had hardly delved into Fullerton's loamy fundament.
Thou verdant thing, thou honorable creature of God. Thou hast passed in the mere twinkling of an eye on a moon-dark night.
We miss thee, O Sappy.