The Power to Recall: Unambiguous, Indivisible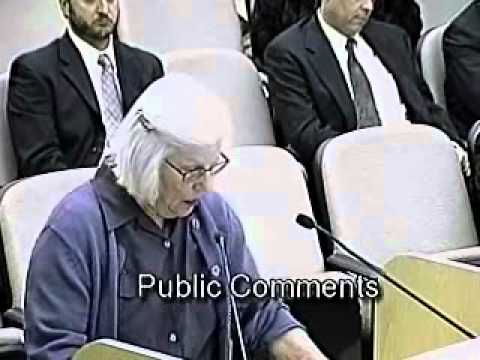 The opponents of the Fullerton Recall, just like their predecessors in 1994, keep yammering about the "proper" use of the recall process. According to these worthy folks, the power of recall is only to be exercised in cases where an office holder has perpetrated malfeasance in office. Their argument is self-serving. And wrong. Here is what the State Constitution actually says, clearly and succinctly:
CALIFORNIA CONSTITUTION ARTICLE 2 VOTING, INITIATIVE AND REFERENDUM, AND RECALL SEC. 13. 

Recall is the power of the electors to remove an elective officer.
And that's it. The rest is all about the technical procedure of doing it. There is no discussion of when recall is appropriate or when it may be used. None. From this terse definition we may reasonably infer that any use of recall is appropriate when the electorate deems it to be so. But what about malfeasance in office? That's why we have a criminal code!
Of course it hardly needs to be pointed out that the Fullerton Recall has several great reasons to get rid of the Three Dithering Dinosaurs, including failure to lead, creating and tolerating a Culture of Corruption in the FPD, backing an illegal tax on your water for 15 years, and of course, let us not forget, all those insider deals to cronies and campaign contributors in which they gave away streets, sidewalks and government subsidies worth millions.
Anyway, next time you hear somebody like Molly McClanahan or Jan Flory cluck-clucking about this, be sure to to ask them if they've ever even bothered to read the State's Constitution.