O! The Bitter Irony, Part 2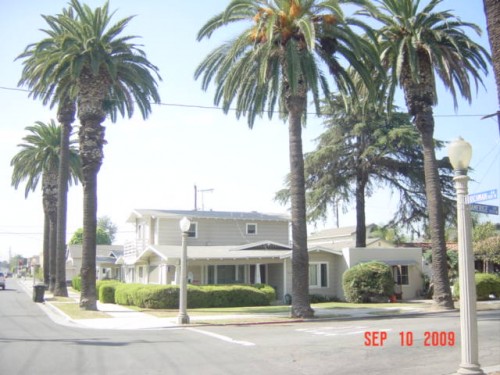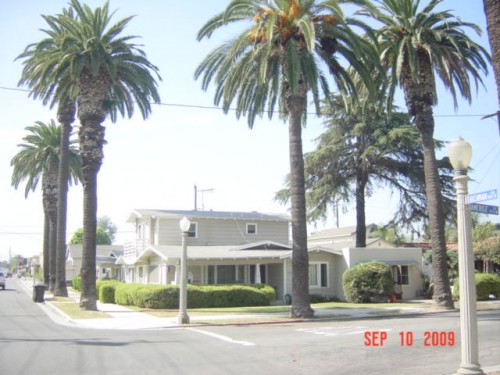 About two-and-a-half years ago my predecessor wrote  a post about how the Fullerton Interfaith Emergency Shelter (F.I.E.S) had gotten an agreement from the owner of the property at 504 W. Amerige to sell/give his land to them so they could expand their adjacent compound.
Apart from the fact that the increasing scope of the operation appeared to be dodging California environmental impact laws, there was another problem, to wit: the site already housed numerous housing units that were providing what just about anybody would consider "affordable" housing to families with kids and even an infant.
A little dust up followed in which the Fullerton Observer, right on cue, ran cover for the embarrassed non-profit.
I haven't got a clue if any of the displaced tenants received any sort of assistance finding new homes, but I do know what the property looks like now.
Today the property is vacant, a weedy eyesore between mowings. It's been scraped to the dirt for a subsidized housing project if funding can ever be found; the property of a non-profit, it's been taken off the tax rolls forever; and half a dozen truly affordable units have been permanently removed from Fullerton's housing stock.