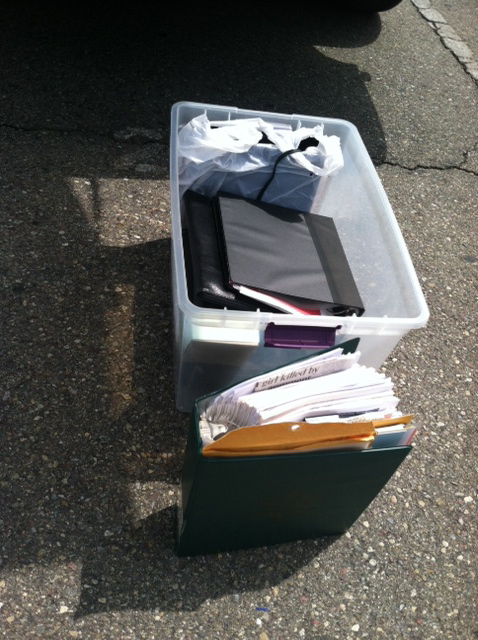 For the past year we have been waiting for somebody inside the Fullerton Police department to get sick enough and tired enough of the evident Culture of Corruption to come clean. I believe we have finally found our man, and I think his narrative will be instructive to those interested in peering behind the curtain that the FPD has drawn around itself.
Cronyism, nepotism, unprofessional conduct of all sorts is the immediate picture, and far from being isolated from the bad behavior, I think we will discover that the "leadership" of the department has been fully aware of what's been going on. In some instances the upper echelon itself will be found to be neck deep in the morass as two successive chiefs completely abdicated their responsibility to run a clean, effective police force.
Stay tuned as I learn more.